Species of Thailand
Cantor's kukri snake
Oligodon cyclurus, Theodore Edward Cantor, 1839
(In Thai: งูปี่แก้วลายขีด, ngu bpi gaeow lai keed)
Cantor's Kukri Snake (Oligodon cyclurus) is a species of snake found in Asia.
Distribution
India (Assam), Bangladesh, Nepal, Myanmar (= Burma), Thailand, Laos, Cambodia, Vietnam, China (Yunnan).
Oligodon cyclurus dorsolateralis: Thailand, Myanmar (= Burma), India (Assam)
This article uses material from Wikipedia released under the Creative Commons Attribution-Share-Alike Licence 3.0. Eventual photos shown in this page may or may not be from Wikipedia, please see the license details for photos in photo by-lines.
Scientific classification
Kingdom

Animalia

Phylum

Chordata

Class

Reptilia

Order

Squamata

Suborder

Serpentes

Family

Colubridae

Genus

Oligodon

Species

Oligodon cyclurus
Common names
German:

Variable Kukrinatter

English:

Cantor's kukri snake

Thai:

งูปี่แก้วลายขีด, ngu bpi gaeow lai keed

งูปี่แก้วหลังลายแถบ, ngu bpi gaeow lang lai taeb
Synonyms
Oligodon cyclurus, Patrick David et al. (2011)
Oligodon cyclurus, Marc David Green et al. (2010)
Oligodon dorsolateralis, Olivier S.G. Pauwels et al. (2002)
Oligodon dorsolateralis, Tanya Chan-Ard et al. (1999)
Oligodon dorsolateralis, Indraneil Das (1996)
Olygodon sic cyclurus, Klaus-Dieter Schulz (1988)
Oligodon dorsolateralis, Edward Harrison Taylor (1965)
Oligodon cyclurus, Malcolm Arthur Smith (1943)
Holarchus purpurascens, Doris Mable Cochran (1930)
Simotes smithi, Franz Werner (1925)
Oligodon purpurascens, Frank Wall (1923)
Holarchus cyclurus, Malcolm Arthur Smith (1920)
Simotes albocinctus var. dorsolateralis, Frank Wall (1910)
Simotes albocinctus dorsolateralis, Frank Wall (1909)
Simotes cyclurus, Frank Wall (1908)
Simotes cyclurus, George Albert Boulenger (1890)
Simotes bicatenatus, Ferdinand Stoliczka (1873)
Simotes bicatenatus, John Anderson (1871)
Simotes brevicauda, Franz Steindachner (1867)
Simotes cochinchinensis, Albert Charles Lewis Günther (1864)
Simotes bicatenatus, Albert Charles Lewis Günther (1864)
Coronella violacea, Theodore Edward Cantor (1839)
Coronella cyclura, Theodore Edward Cantor (1839)
Photos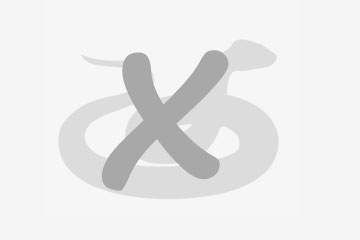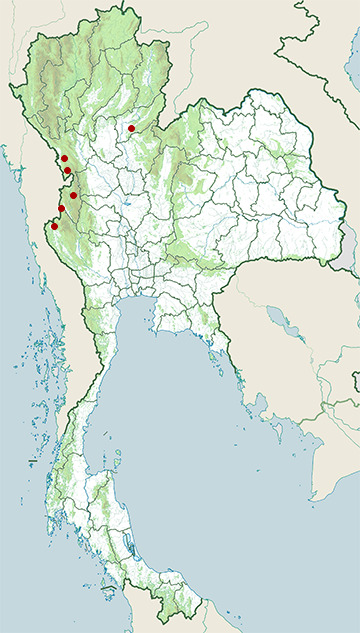 We have created a micro website to show daily statistics over snake observation logs collected from a few Facebook groups. It is possible to see some detailed statistics and download data free for research or any other purpose. Follow this link to open the site.