About Ang Thong National Marine Park
Established as a marine national park in 1980, Mu Ko Ang Thong National Park is an archipelago of 42 islands covering 102 km² at the shore of the Surat Thai Province in the Gulf of Thailand. The park is registered as a Ramsar site by Ramsar Convention, an international treaty for recognition of important wetlands. Many sources refers to the islands as "Angthong" which is wrong, "Ang Thong" is the correct spelling and means "golden bassin".
The islands covers 18km² of the park, major ones Ko Phaluai, Ko Wua Ta Lap, Ko Mae Ko, Ko Sam Sao, Ko Hin Dap, Ko Nai Phut and Ko Phai Luak. Highest peak is located on Ko Phaluai at 396m above the sea level. Islands concists mainly of rugged and steep limestone hills, sinkholes, caves and inland marine lakes. There is one nomadic village at Ko Wua Ta Lap and one other at Ko Phaluai, other islands are uninhabited.
The forests consist mainly of dry evergreen forest on bigger islands, also limestone forest and minor planted mangrove forest around the beaches and bays. Among the plants, Ang Thong Lady's Slipper Orchid (Paphiopedilum Ang Thong) is an endemic species found only in Mu Ko Ang Thong National Park.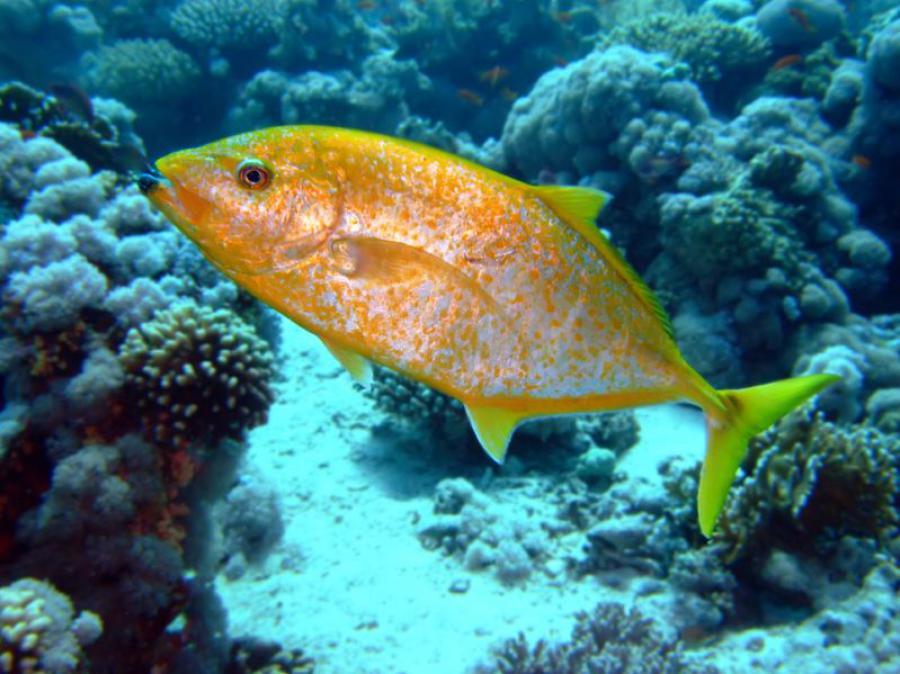 The amount of animal species are limited, 16 mammal, around 50 bird, 14 reptile and 5 amphibian species. Some of mammal species on the islands are dusky leaf monkey, long-tailed macaque, leopard cat, fishing cat, wild boar and smooth-coated otter. Few of bird species are collared kingfisher, white-bellied sea eagle, brahminy kite, black baza, oriental pied hornbill, eurasian woodcock, pacific reef heron and common hill myna.
There are few diving sites on the northern islands, more ideal for snorkeling. The average depth of the sea is around 10m with low visibility due to heavy sediment from the Tapi River on mainland. Diving on one of coral gardens may give opportunity to see marine species like green sea turtle, hawkbill sea turtle and yellow-spotted trevallies. Best time for diving is February to October with best visibility around March/April.
Inspired by the novel "The Beach" by Alex Garland, Ang Thong was one of the prime destinations for backpackers in Thailand for many years until the subsequent movie starring Leonardo Di Caprio came out. While the beach scenes from the movie was filmed on Ko Phi Phi at Krabi Province, the jump scene from the waterfall was filmed on Haew Suwat Waterfall in Khao Yai National Park.
The headquarters and some basic facilities are located at Ko Wua Ta Lap. Admission fee is 300 THB for foreigners (children 150 THB) and 40 THB (children 20 THB) for local tourists (July 2016 price). Only licensed tour operators are allowed entry to the park. The recommended way of visiting the park is to hire a boat in group and decide both schedule and destinations. Ang Thong is 28 km from Ko Samui and 32 km from Ko Pha Ngan.
The national park is closed 20th October to 20th December every year.
Phone(s)
You are recommended to ask a Thai speaking person to call on your behalf.
077 280 222 (Visitor Center)
077 286 025 (HQ)
077 286 588 (HQ)
The attractions of Ang Thong