About Phi Phi Islands
The real name of the national park being Hat Noppharat Thara – Mu Ko Phi Phi National Park, Phi Phi Islands National Park is a world famous marine park in Krabi Province south of Thailand, covering an area of about 388 km². The park is known for its beautiful white-sandy beaches, coral reefs, crystal clear waters and limestone karsts, popular among divers and snorkelers.
The national park encompasses two areas of which one is the coastline from Krabi Town to the east side of the province (Hat Noppharat Thara) and the second one Phi Phi Islands (Mu Ko Phi Phi) further south. Apart from the mangrove forests and a few beaches along the coastline, Hat Noppharat Thara side doesn't encompass any other areas on the mainland.
The nearest tourist destinations are Ko Lanta Islands to the east, Phuket Island to the west, Ao Phang Nga National Park to the northwest.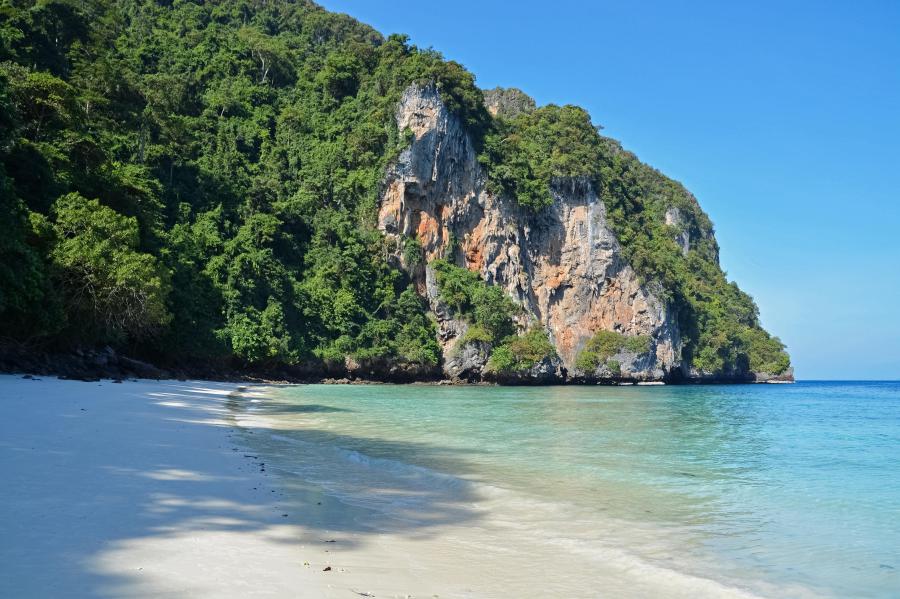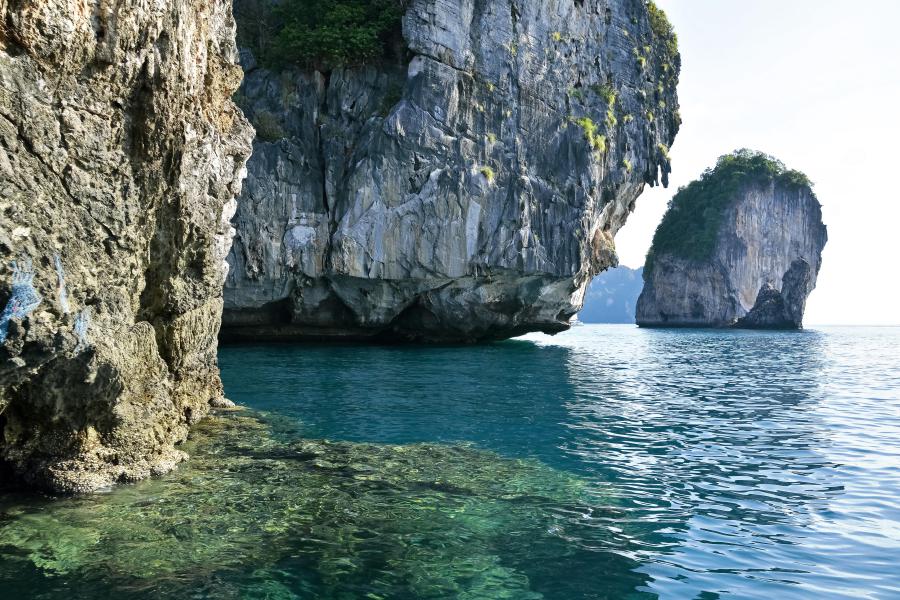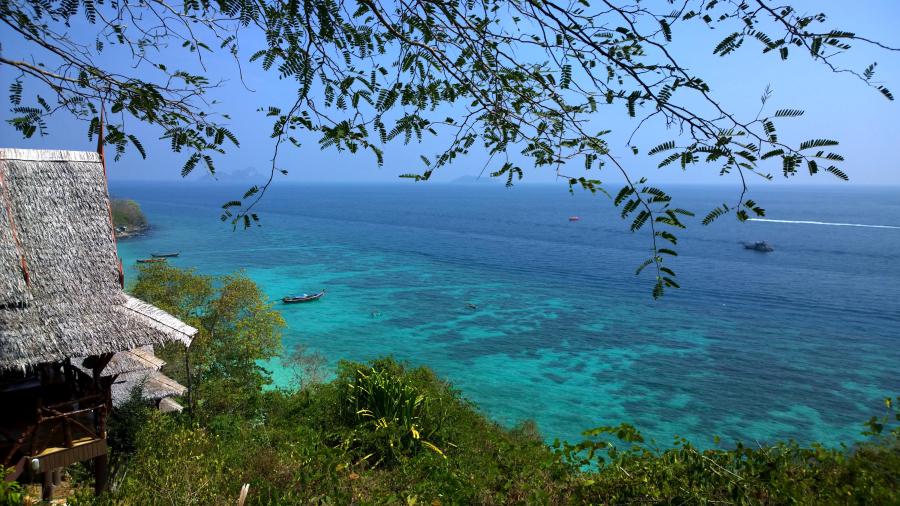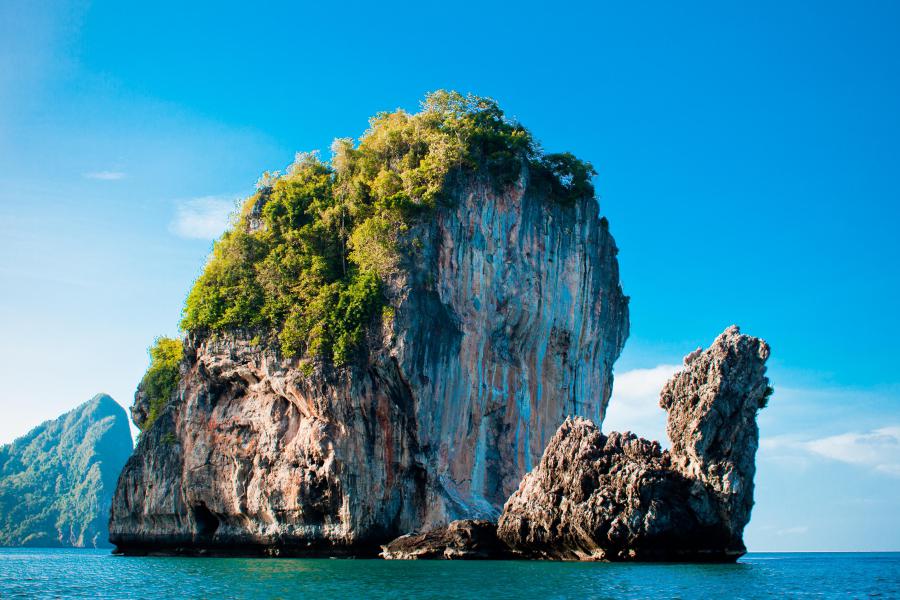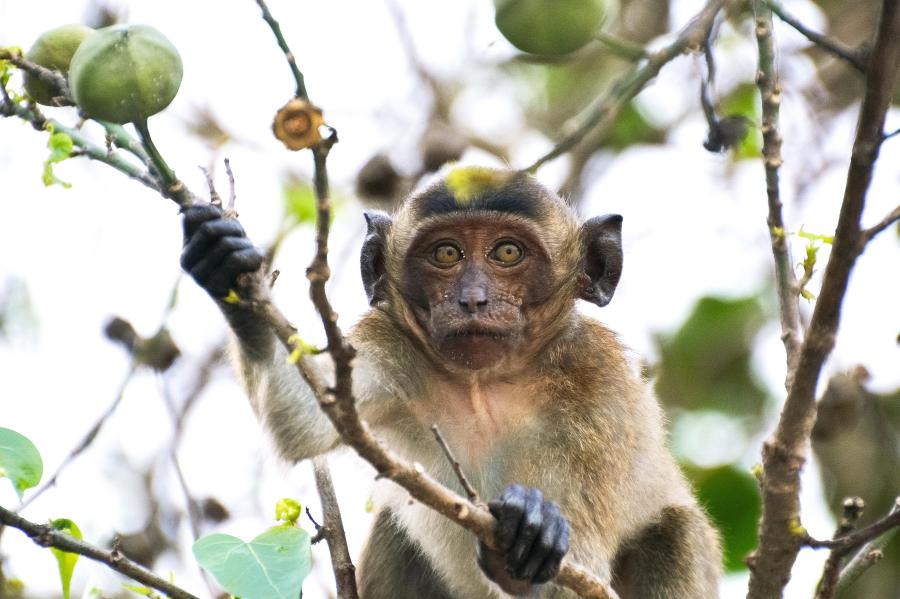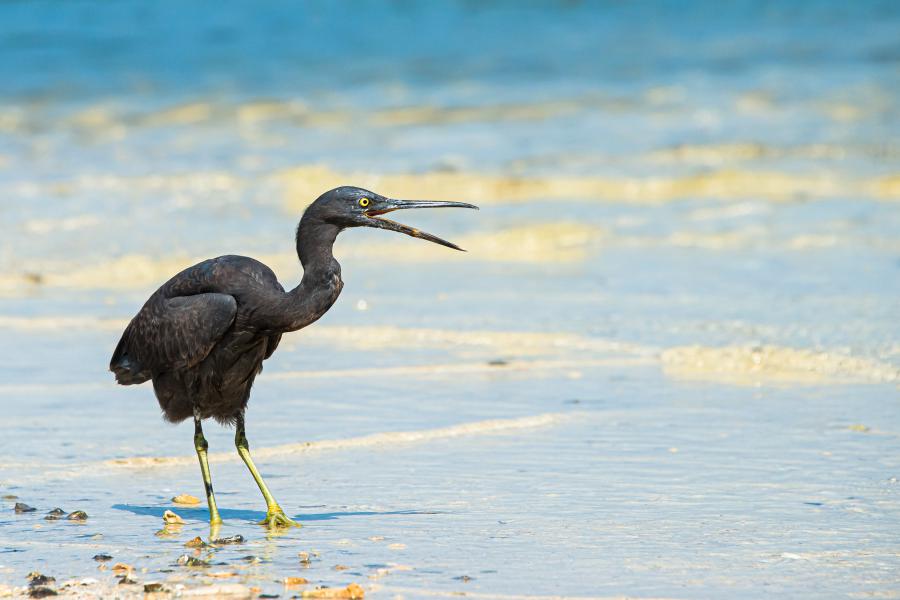 The islands are covered with mainly iron wood, rubber, shorea. Other trees are chanpha, rattans, banyans and various types of vines. Some of the mangrove trees are red mangroves, samae, white beans and black beans.
The most popular destinations in the park are the islands around Phi Phi and a few beaches along the coast of Krabi.
The park is affected by tropical monsoon weather resulting in two seasons; the rainy season from May to December with highest rainfall in July and the dry/hot season from January to April. The average temperatures range from 17 to 37 C.
Activities
The typical outdoor activities are diving, snorkelling, enjoying various white & sandy beaches, rock climbing and kayaking on the sea.
Diving or snorkelling in the crystal waters around the smaller islands is "a must". In Thailand, perhaps only Surin and Similan Islands have much better alternatives due to their bigger coral reefs and many more diving spots. For the regular visitors Phi Phi Islands are more comfortable for day trips as the smaller islands are not too far from the main island accommodations, while Surin/Similan Islands require long day trips from the mainland. The popular dive sites are Anemone Reef, Koh Haa and King Cruiser Shipwreck. It is easy to arrange a boat tour once arriving to the island, either from the hotels or from agencies on the street. There are also many companies on the island offering beginner diving courses.
Visiting
Diving and snorkelling wise, the islands can be enjoyed best from around November/December until May when the waters are more clear with less waves.
The nearest two airports are Krabi and Phuket Airports with Krabi being domestic and cheaper, Phuket is an international airport. Another cheaper option is Surat Thani Airport in about a two hours drive further north from Krabi.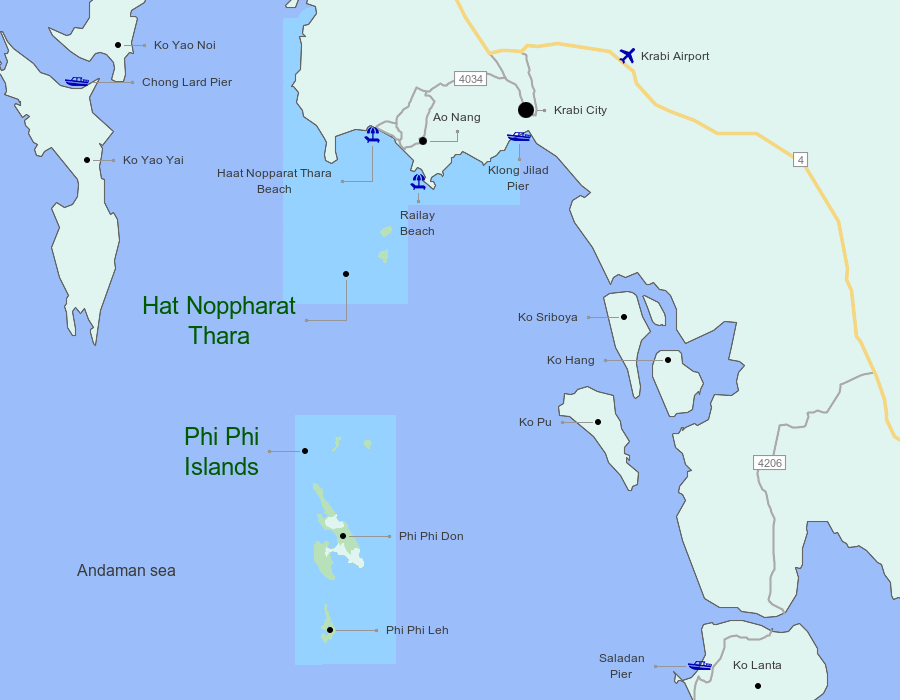 The only way to get to the Phi Phi Islands is by ferry from the all nearby major piers in Phuket, Krabi (including Ao Nang), Ko Lanta and Phang-nga. Two major piers used to get to Phi Phi Islands are Rassada Pier in Phuket and Khlong Jilad Pier in Krabi. There are many boat options from most piers, either with regular ferries or with speedboats. There are only a few companies that will stop by at the Laem Tong Pier north of Phi Phi Don. A typical regular ferry trip costs around 400-500 Baht for one way.
The boats will operate less frequently during the rainy seasons with risk of cancellation on the days with bad weather conditions.
It is also possible to do private day-trips from Krabi, Phuket or other destinations for around 6,000 to 8,000 Baht.
Get around in the park
Once on Phi Phi Don island, it is easy to arrange boat trips to the smaller islands for various activities. On Phi Phi Don island itself, getting around in the town is done by foot or by boat to get to other beaches on the far ends of the island.
Getting to/from Phuket
The main pier for trips between Phuket and Phi Phi Islands is Rassada Pier located east from Phuket Town. Ferries take about two hours.
Getting to/from Krabi
The main pier for trips between Krabi and Phi Phi Islands is Khlong Jilad Pier right south of Krabi Town. Ferries take about 1.5 hours.
Getting to/from Ko Lanta
The main pier for trips between Ko Lanta and Phi Phi Islands is Salatan Pier at the north edge of the main island. Ferries take about 1.5 hours.
Getting to/from Bangkok
The best option to get to Phi Phi Island from Bangkok is by flight to Krabi and then take a ferry from Krabi City. It is also possible to take an overnight train to Surat Thani and change to a bus/minivan to Krabi.
Entrance fees & opening times
As of June 2022, the entrance fees for Phi Phi Islands are 200 Baht for adults and 100 Baht for children 3-14 years old. Thai citizens pay 40 Baht for adults and 20 Baht for children. Foreign scuba divers also pay an additional 200 Baht fee for diving.
The park is closed for visitors between 1st June and 31st July every year.
Stay & eat
The only option of staying at the islands is hotels at Phi Phi Don. It is not possible to camp anywhere on the other islands. There are plenty of restaurants in Phi Phi Don.
2004 Tsunami
The 2004 Tsunami that hit South East Asia caused the death of 8,000 people in Thailand. At the time of the tsunami there were about 10,000 people on Phi Phi Islands of which 850 people were found dead and 1,200 people gone missing.
The attractions of Phi Phi Islands