About Tham Pha Tha Phon
Tham Pha Tha Phon Non-Hunting Area is a very small, about 3 km² protected park in Noen Maprang District of Phitsanulok Province, about 44 km from Phichit and 84 km from Phitsanulok City. The park consists of limestone karsts with the highest peak at around 240 meters asl. It is popular for it's at least 11 major caves.
Wildlife
Despite its small size, it is home to some significant wildlife. Assamese macaques may be one of the commonest monkey species in Asia and parts of Southeast Asia, but they are quite rare in Thailand. Tham Pha Tha Phon Non-Hunting Area is possibly the easiest place in the country to find them. They are often found on the trees or cliffs around the headquarters, sometimes they are a bit higher up on the limestone karsts or elsewhere in the park.
In some of the caves 360 million years old small fossils of sea creatures can be found.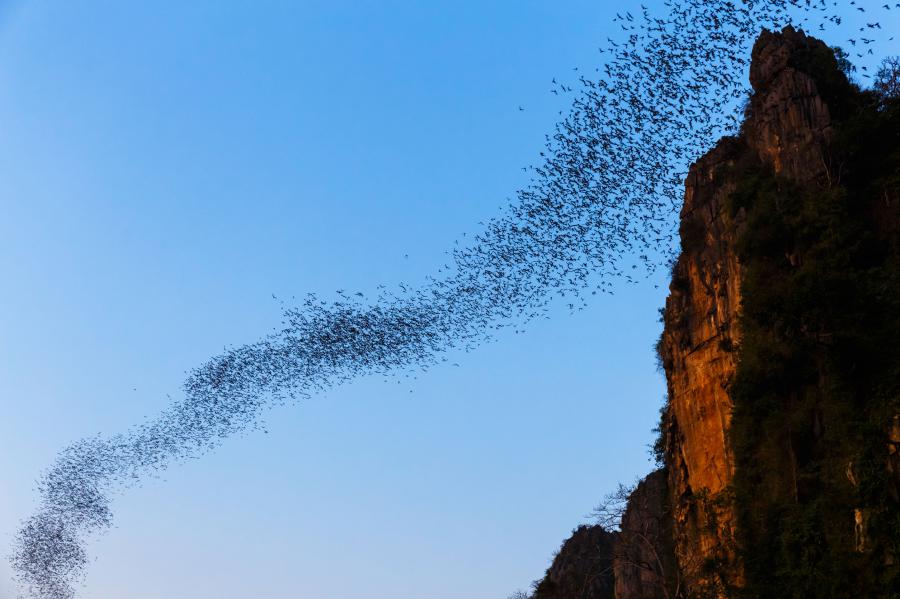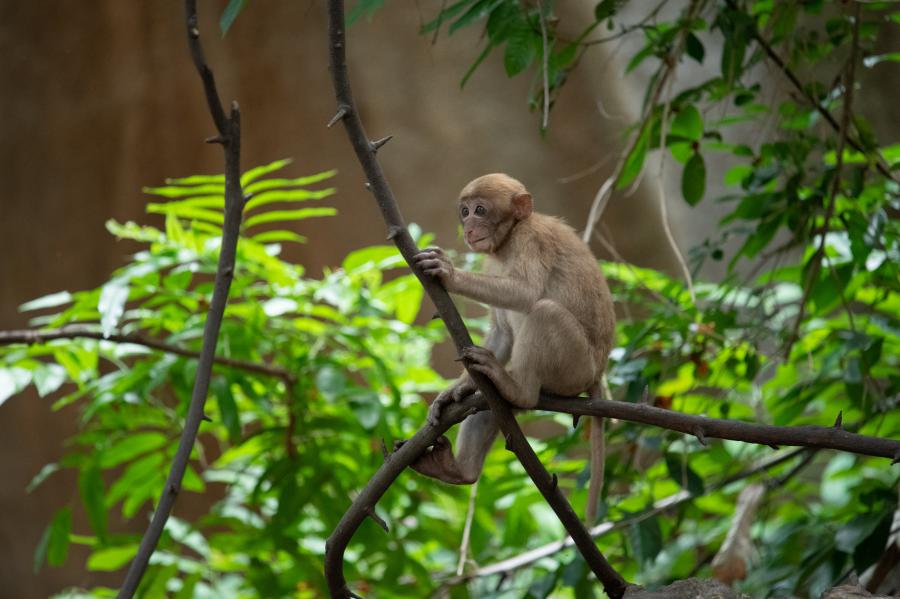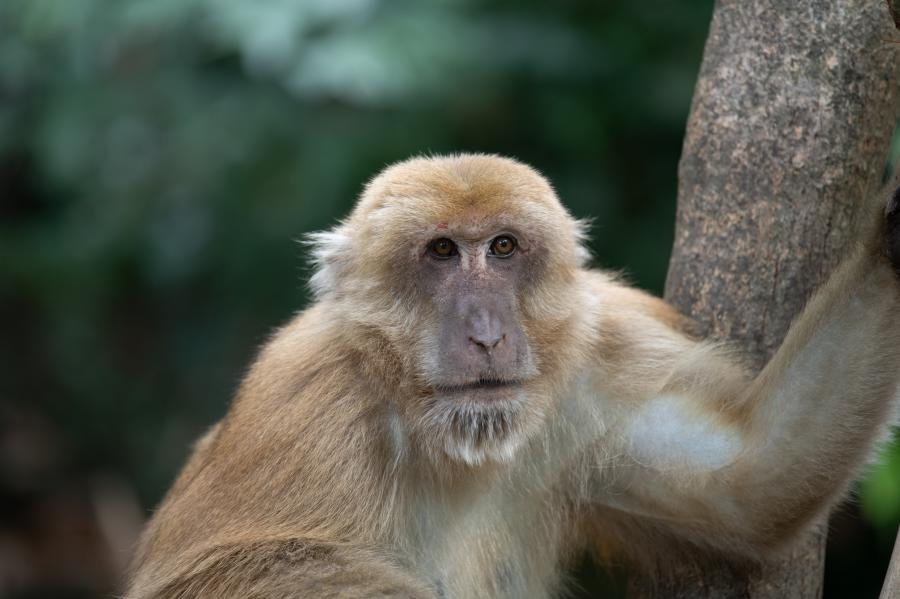 Several of the caves are home to an important population of wrinkle-lipped free-tailed bats (Chaerephon plicata) and black-bearded tomb bats (Taphozous melanopogon). The visitors can watch hundreds of thousands of bats emerging from the caves every evening around sunset.
Most of the snake species found in the area can be found around the park. Cave racers are relatively common in the caves while king cobras and Siamese spitting cobras have been spotted in the park.
Visiting
The headquarters of the park is on the west side, signposted well. Entrance to the park is free for both locals and foreigners.
There are no public transportation options to get there. It is possible to get to most attractions by a regular car or motorcycle, but the central/north parts of the park which is a circular flat area may need a 4WD to get around during the rainy seasons as the roads in that area are dirt roads.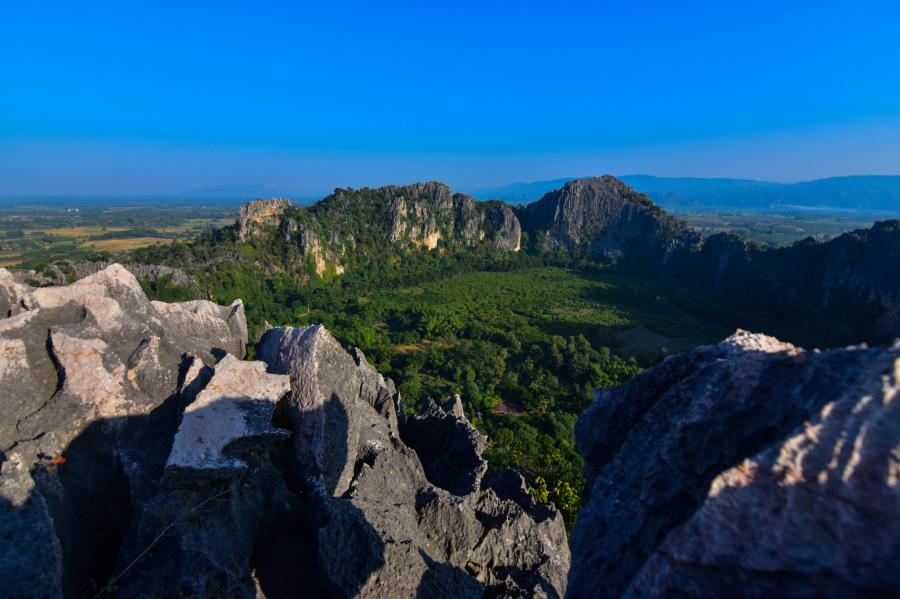 The attractions of Tham Pha Tha Phon