About Phu Suan Sai National Park
Formerly known as Na Haeo National Park, Phu Suan Sai National Park is a very small national park in Loei Province, at the border of Laos in central-north Thailand. The park covers 117 km² with highest point at 1,408 meters asl. The nearest cities are Phitsanulok (~100 km), Loei (~125 km) and Uttaradit (~140 km).
The forest in the park is part of a continuous forest complex that extends further north in Thailand and into Laos. The habitat consists of mainly bamboo and evergreen forests, sadly some areas around 2 villages north of the park have been cleared for agricultural needs. Despite being such a small park, some impressive mammal species such as gaurs and hog badgers are found in the park. Tigers have been camera trapped in the past but unsure if still roaming in the park.
Home to many exciting birds, the park is becoming a popular birding destination. Short-tailed parrotbill and blue-naped pitta are two species that has only been recorded in Phu Suan Sai National Park in Thailand. Other interesting finds are Rufous-throated fulvetta, dark-sided thrush, rufous-gorgeted flycatcher and plumbeous water redstart. Less than 200 bird species have been recorded in the park so far.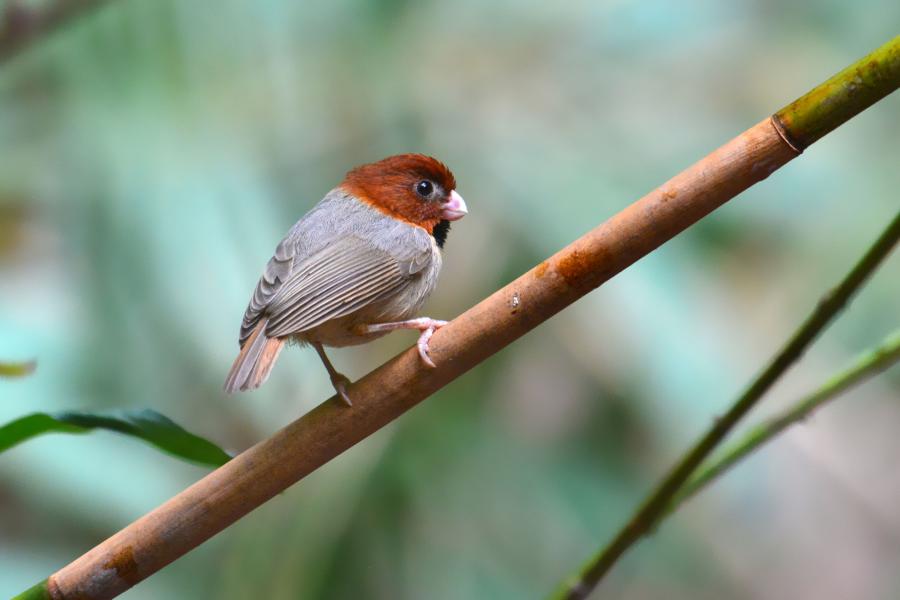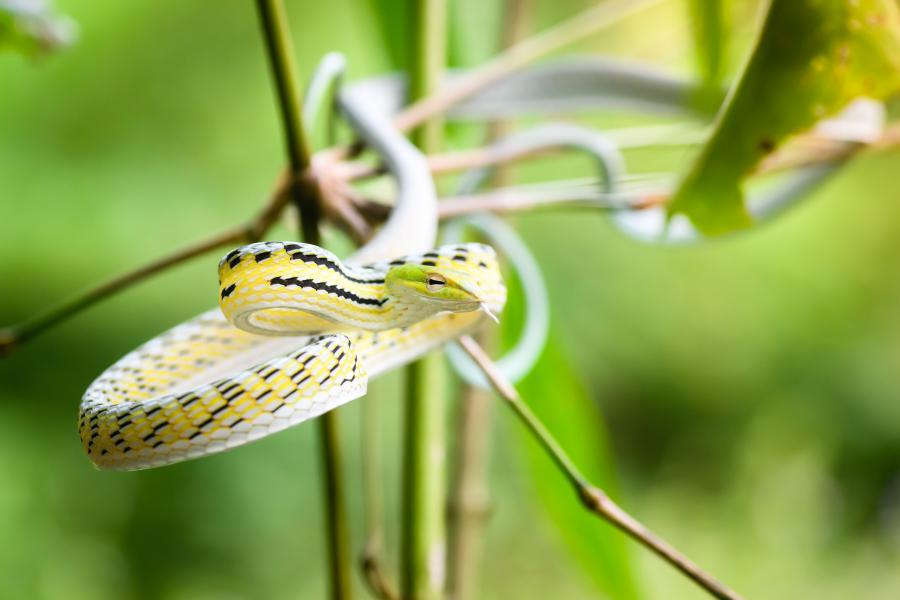 Phu Suan Sai National Park premises are open 8 am to 4 pm every day but is closed from 1st July until 30th September every year. It is possible to enter the park any time of the day, no limitation.
Entrance fees are 100 Baht for adult foreigners and 50 Baht for children. Cars will be charged with 30 Baht. Entrance fees are valid for 7 days if stayed inside the park.
There are no public transportation options to get to the park. Visitors are recommended to arrange private transportation. Motorbikes are allowed inside the park.
The park has few official trails of which the Birdwatching Trail can be walked freely without a guide/ranger. There are many smaller side trails into the forest along the main road through the park, these trails are often used by poachers or villagers.
Phone(s)
You are recommended to ask a Thai speaking person to call on your behalf.
094 239 2498 (Visitor Center)
086 066 4147 (Phu Hau Hom substation)
The attractions of Phu Suan Sai