Private Tour

|

Photo tours in Khao Yai
Why?
This package gives exciting possibilities for beginner and professional wildlife photographers to get close to animals they look for. Some of the frequently seen animals are gibbons, hornbills, macaques, deers but also sometimes elephants and many more.
For enough time with photography we highly recommend multi-day trips to increase chances to find more animals, but if the time is limited, we can arrange day tours on request as well.
What?
Our photo tours are private tours which means no others will join us. As an expert you know it is impossible to plan for the right shot, so our itineraries will be adapted to your needs, they are flexible. Prior to the tour we will discuss your needs and decide what areas to visit accordingly.
If you're not after anything specific, just general photography, we'll try to find a good balance between landscape and wildlife photography for you.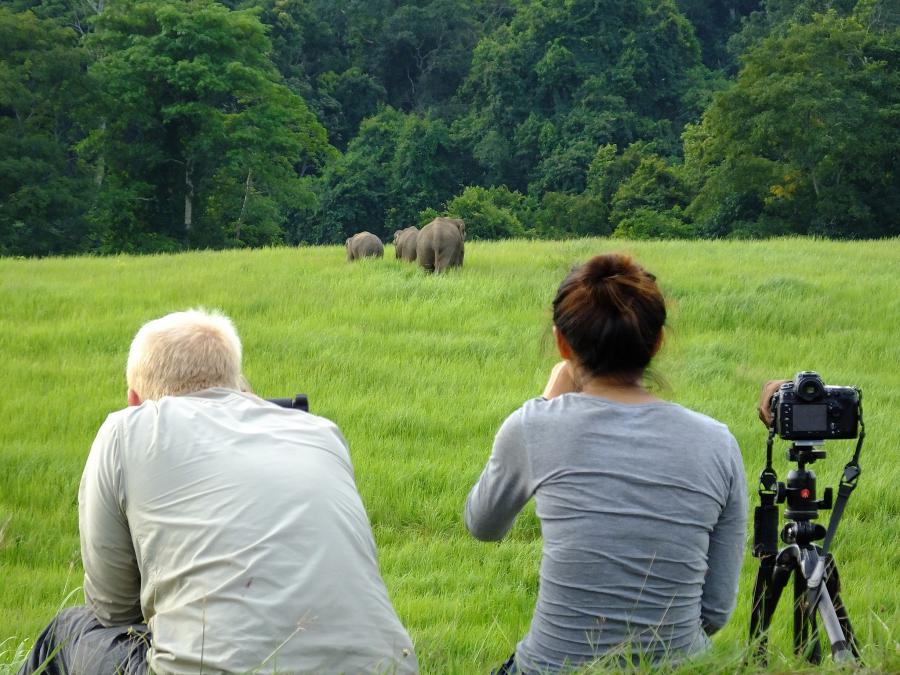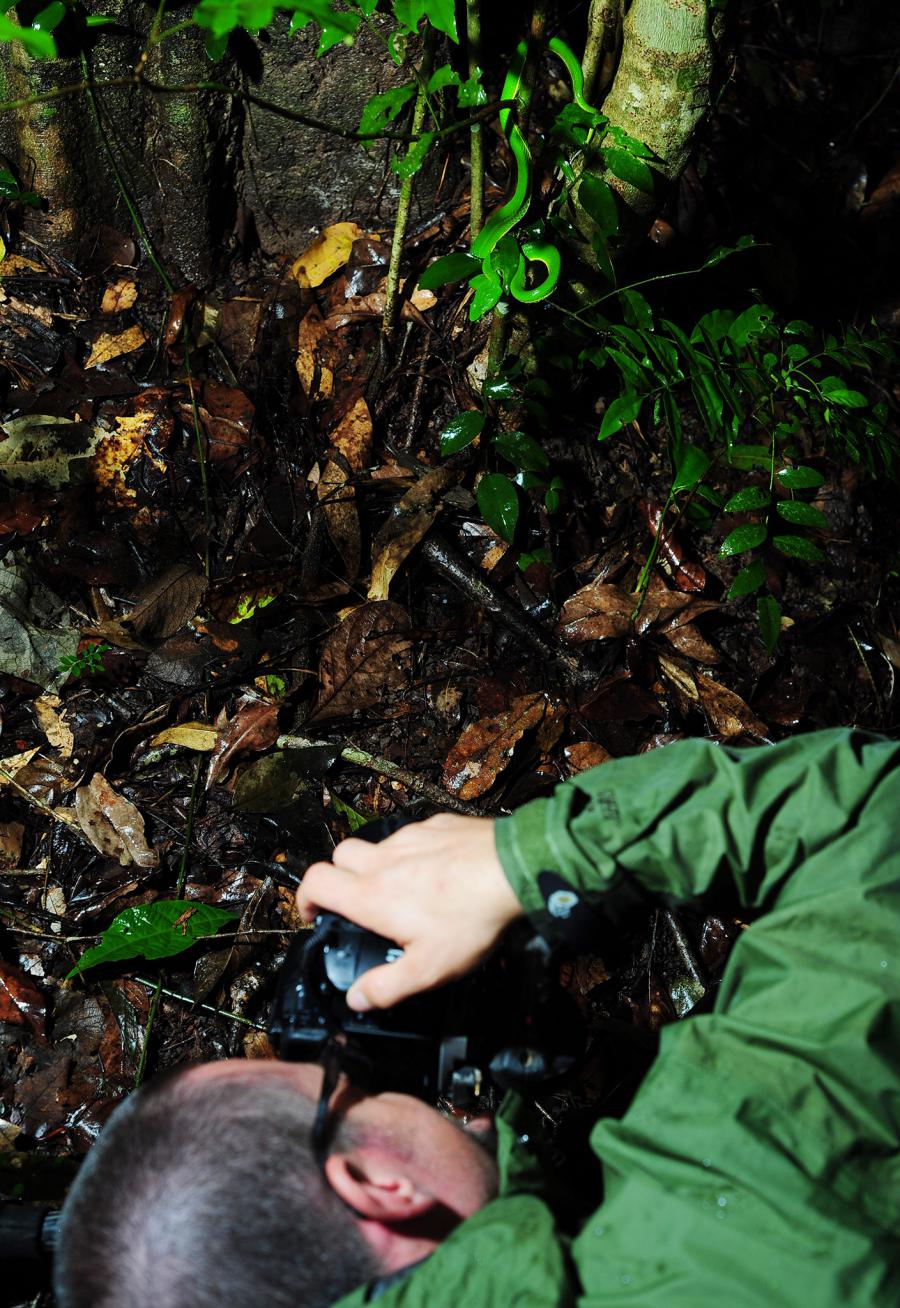 Where & when?
The tour starts from Pak Chong or from any other location in Pak Chong area we agreed on. Pak Chong is 2.5 hours away from Bangkok, easily accessible by bus, shuttle minivan and train. We can arrange a taxi from Bangkok on request. It takes 2.5 hours, it costs 2,200 Baht one way or 3,200 Baht for a round trip within the same day.
Don't forget to bring rain protection for your camera equipment and yourself. Khao Yai is a rainforest after all. Our tours operate all year round, photography tours can take off any time of the year.
Tour details in short:
Type: Private tour
Price: On request
Group size: 1 or more people
Grade: Moderate
Transport: Pick-up truck
Start: -
End: -
What to bring:
Long trousers
Rain clothing
Sweater or light jacket
Hiking or sport shoes
Towel
Flashlight
Photo camera
Insect repellent
Sunblock lotion
How much?
You'll be accompanied by a private guide and no other people will join you; the best way to explore nature! Our tours are all-inclusive except for the accommodation.
Price per person
Pax
1-day
2-days
3-days
1
5,400

THB

11,700

THB

16,800

THB

2
3,000

THB

6,400

THB

9,400

THB

3
2,500

THB

5,100

THB

7,800

THB

4
2,300

THB

4,500

THB

6,800

THB

5
2,100

THB

4,100

THB

6,100

THB

6
1,800

THB

3,800

THB

5,600

THB

7
1,700

THB

3,500

THB

5,400

THB

8 and up
1,600

THB

3,300

THB

5,200

THB
Displayed prices are per person
Tour rates include:
Entrance fees
English speaking guide
Transportation from/to hotel or other meeting point
Drinking water
Leech protection socks
Reviews from our guests
By: Kevin Vang | posted Sat 23 Apr, 2022 | 3-days
Had an excellent wildlife photography trip in Khao Yai. Saw most target species and many additional finds as well, including close up of Gaur and Asian Hunting Dogs. Guides very friendly, professional and knowledgable. Will definitely be using Thai National Parks service in future for Khao Yai and other national parks across Thailand.