Private Tour

|

Birdwatching tours in Khao Yai
Why?
Home to several hundred different types of bird species, Khao Yai National Park is no doubt among one of the best destinations in Thailand for birding trips. Few of exciting birds seen in the park are oriental pied-, great-, brown- and wreathed hornbills, ground dwelling birds like silver pheasant and Siamese fireback, red-headed and orange breasted trogons, several pitta, barbet, owl, broadbill species and many many more.
Our itineraries are suitable for first-timers as well as for experienced birders targeting specific birds. During our birding trips there are great possibilities to see other exciting animals.
What?
Our birdwatching tours in Khao Yai are private tours with flexible itineraries accompanied by professional birding guides. We will discuss in advance about what you are after and decide the destinations accordingly. If you don't require anything specific, we'll come up with suggestions.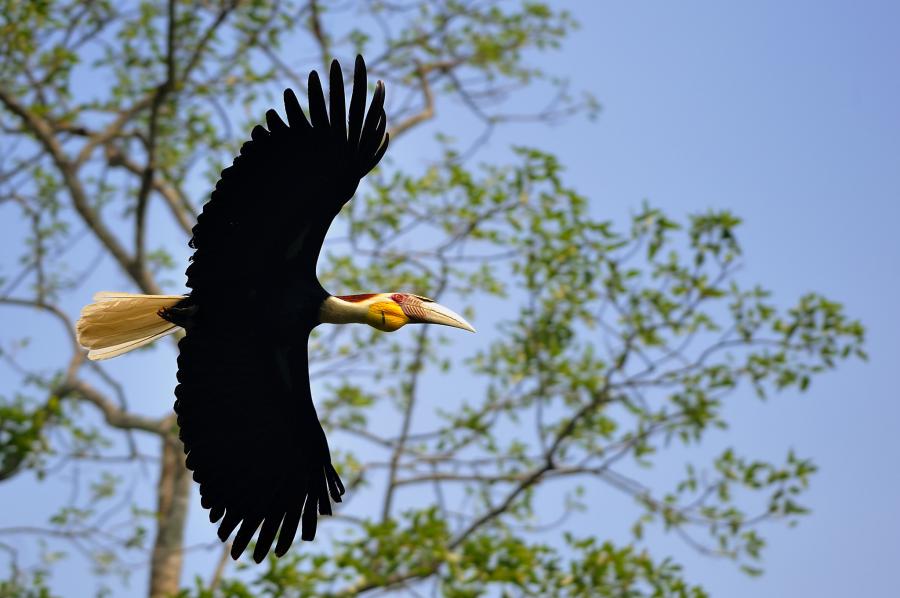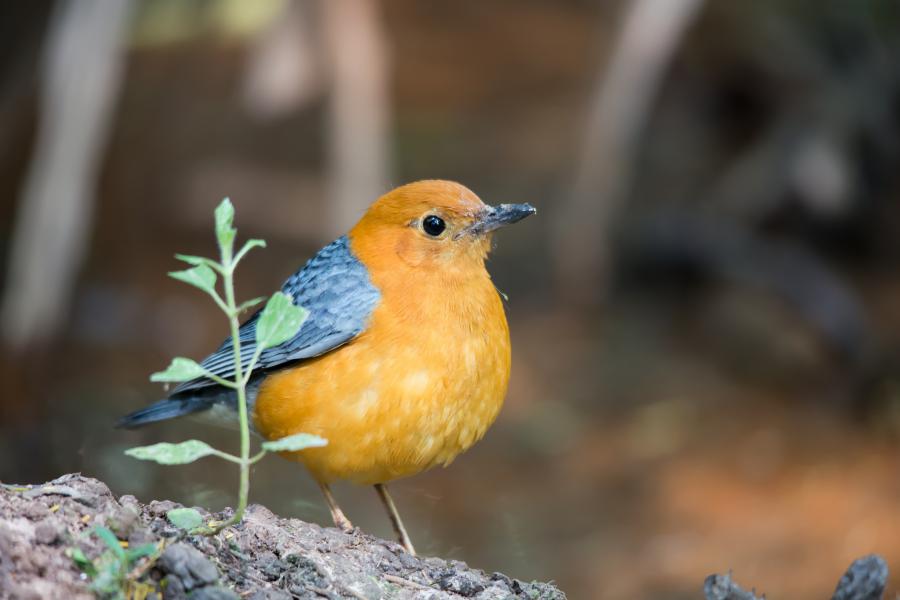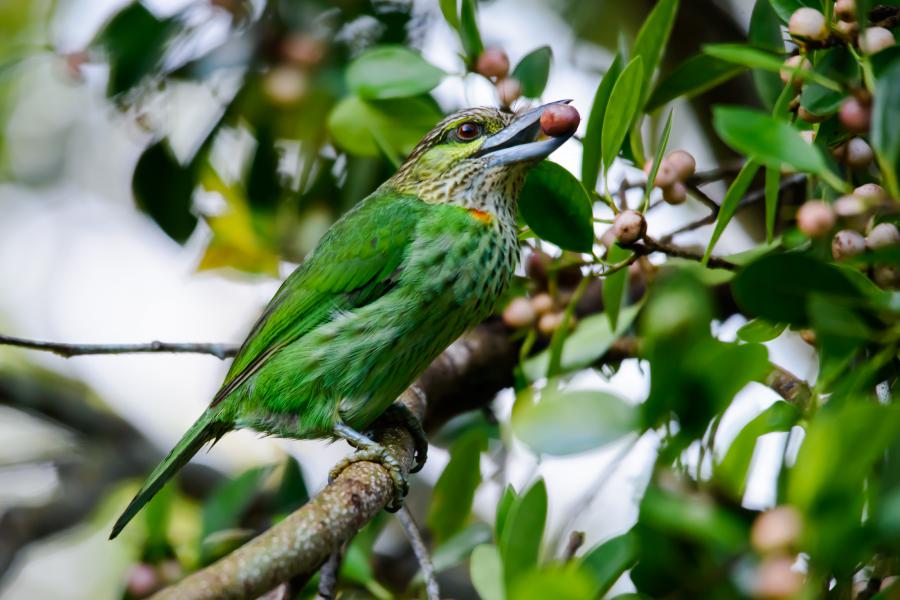 Where & When?
Khao Yai National Park lies just 2.5 - 3 hours from Bangkok, accessible through various public transformation services but also by private transfers on request. A taxi trip from Bangkok takes 2.5 hours, it costs 2,200 Baht one way or 3,200 Baht for a round trip within the same day.
Our birding adventure starts from the Pak Chong area. The park is open all year round and tours are available throughout the year. Birding possibilities are always good with every season offering different advantages, but the winter season November to February is generally the best time for birdwatching. Hornbills are known to be nesting from January until May.
Tour details in short:
Type: Private tour
Price: 2,000 - 7,200 Baht per person
Group size: 1 or more people
Grade: Moderate
Transport: Pick-up truck
Start: 6:30 am
End: - 6 to 7 pm
What to bring:
Long trousers
Sweater or light jacket
Rain clothing
Hiking or sport shoes
Towel
Flashlight
Binoculars
Photo camera
Insect repellent
Sunblock lotion
Hat or cap
How much?
Our birdwatching tours are private tours and all-inclusive except for the accommodation. Prices shown below are per day and person. Multi-day trips up to 3-4 days are possible.
Pax
Rate per person
1
7,200

THB

2
3,800

THB

3
3,200

THB

4
2,700

THB

5
2,400

THB

6
2,250

THB

7
2,100

THB

8 and up
2,000

THB
Tour rates include:
Entrance fees
Expert birding guide (English)
Transportation from/to hotel or other meeting point
Lunch
Drinking water
Leech protection socks
Reviews from our guests
By: John Philip Morada | posted Sat 20 May, 2023
The tour was straight up fire! Our guide Jay and Intira was superb when it comes to finding my target birds to photograph. I will book again on another birding sortie.
By: Adam Cross | posted Mon 13 Feb, 2023
Wonderful experience at Khao Yai National Park. Lovely staff, facilities and animals.
By: Jer-Horng Lin | posted Sun 22 Jan, 2023
Having great time birding in Khao Yai!
Decent guide and delicious food!
By: Sukumar Pattnaik | posted Sat 11 Jun, 2022
Not only the park is gorgeous with lush green the rest rooms and all the public areas were extremely clean. People were courteous and polite.