Species of Thailand
Barron's kukri snake
Oligodon barroni, Malcolm Arthur Smith, 1916
(In Thai: งูปี่แก้วลายหัวใจ, ngu pbi gaeow lai hua jai)
Oligodon barroni is a species of snake in the family Colubridae. The species is endemic to Southeast Asia.
Etymology
The specific name, barroni, is in honor of Mr. P.A.R. Barron who collected the first three specimens including the holotype.
Geographic range
O. barroni is found in Cambodia, Thailand, Laos, and Vietnam.
This article uses material from Wikipedia released under the Creative Commons Attribution-Share-Alike Licence 3.0. Eventual photos shown in this page may or may not be from Wikipedia, please see the license details for photos in photo by-lines.
Scientific classification
Kingdom

Animalia

Phylum

Chordata

Class

Reptilia

Order

Squamata

Suborder

Serpentes

Family

Colubridae

Genus

Oligodon

Species

Oligodon barroni
Common names
German:

Barrons Lukrinatter

English:

Barron's kukri snake

Thai:

งูปี่แก้วลายหัวใจ, ngu pbi gaeow lai hua jai
Synonyms
Oligodon barroni, Van Stanley Bartholomew Wallach et al. (2014)
Oligodon barroni, Nguyen Van Sang et al. (2009)
Oligodon barroni, Merel J. Cox et al. (1998)
Oligodon barroni, Malcolm Arthur Smith (1943)
Holarchus taeniatus caudaensis, René Léon Bourret (1934)
Simotes barroni, Malcolm Arthur Smith (1916)
Conservation status

Least Concern (IUCN3.1)
Photos
Please help us review our species pages if wrong photos are used or any other details in the page is wrong. We can be reached via our Facebook group or contact us page.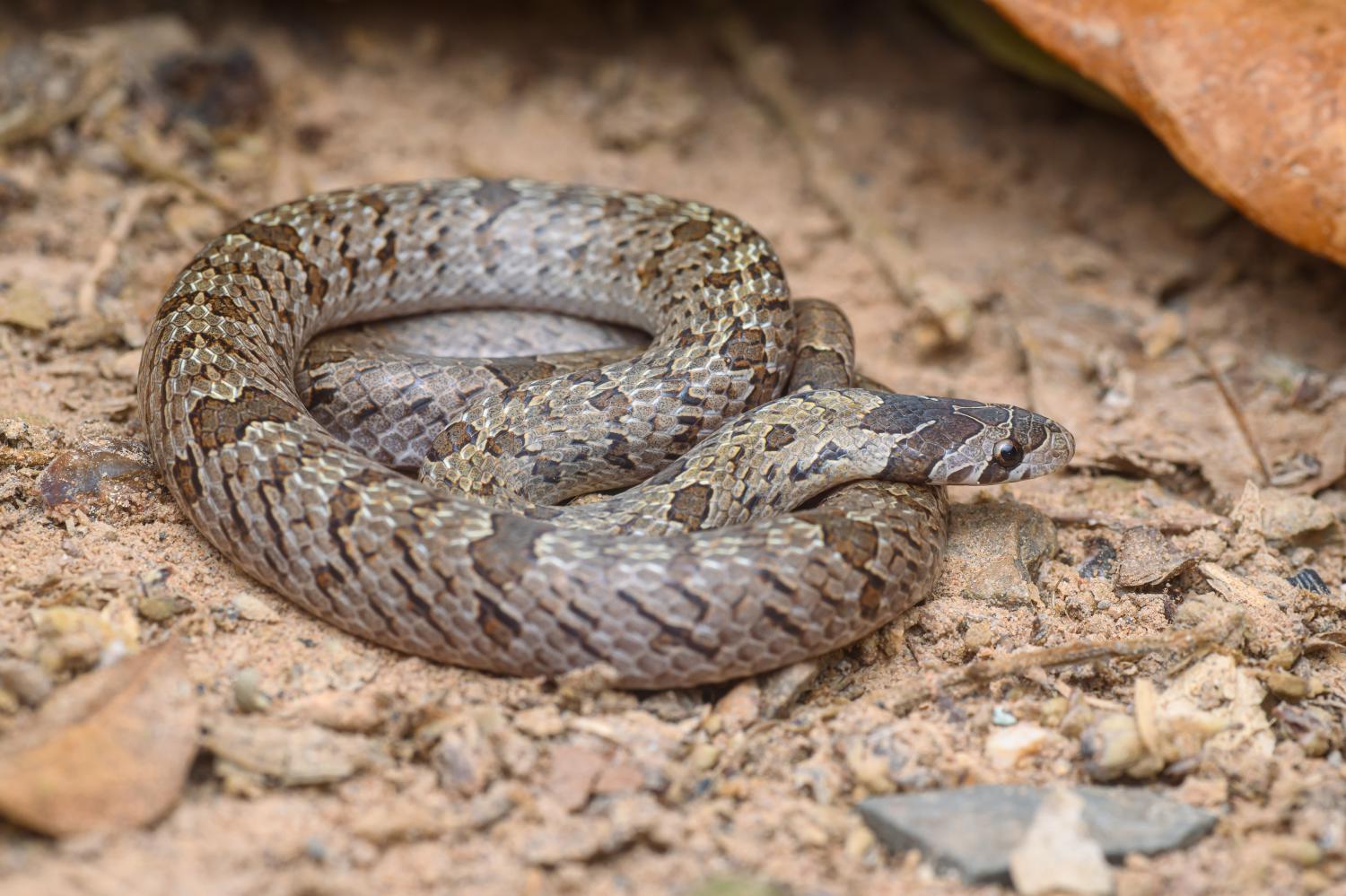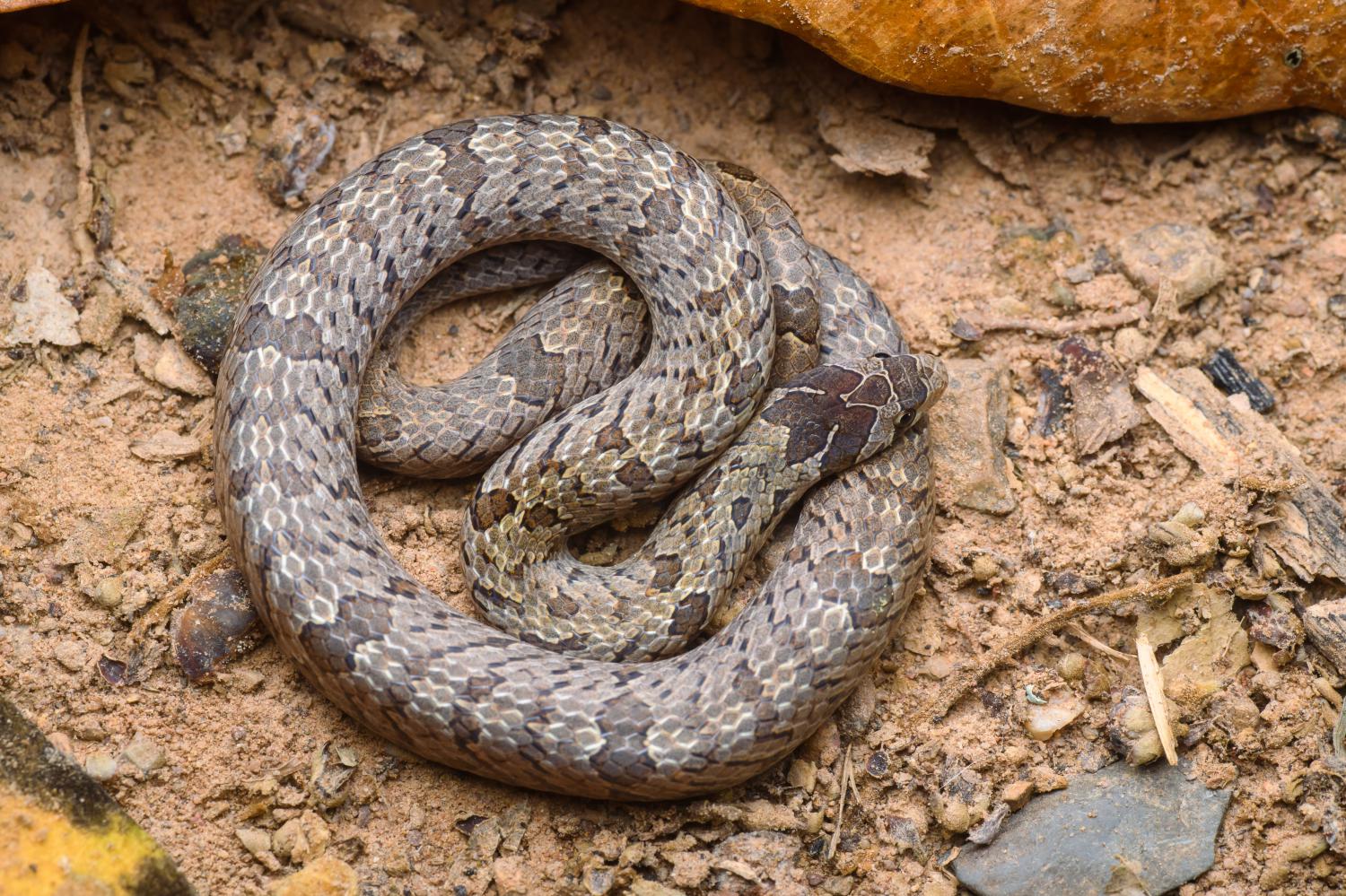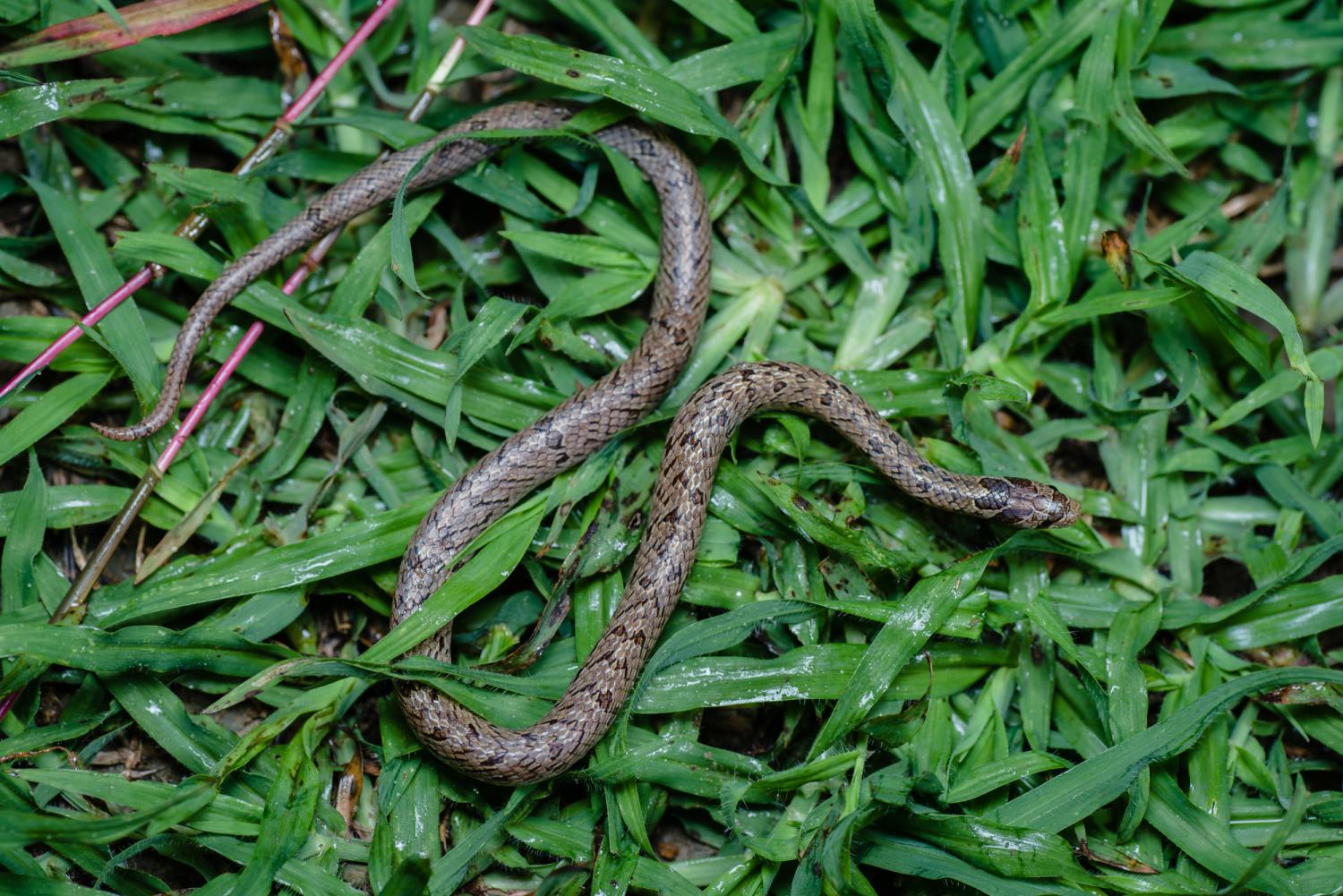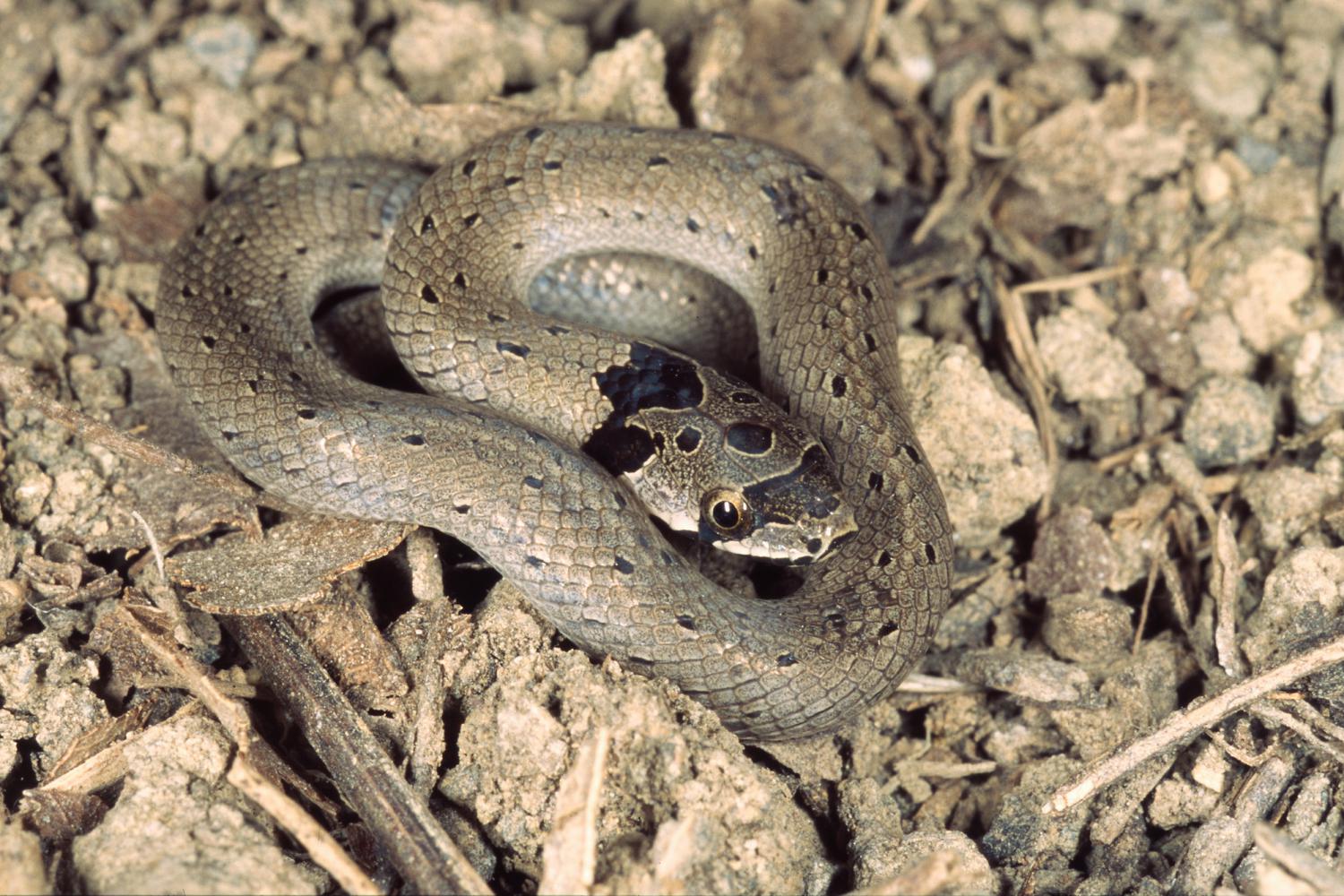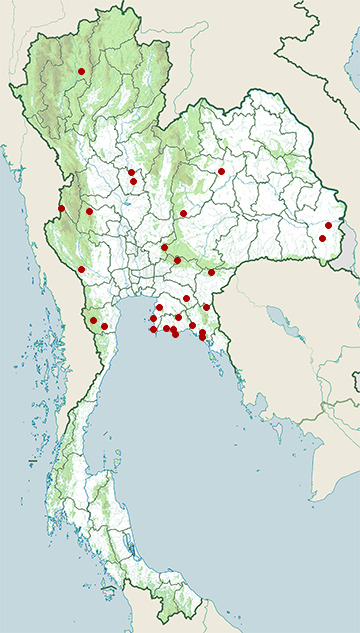 We have created a micro website to show daily statistics over snake observation logs collected from a few Facebook groups. It is possible to see some detailed statistics and download data free for research or any other purpose. Follow this link to open the site.