Species of Thailand
Ashy kukri snake
Oligodon cinereus, Albert Charles Lewis Günther, 1864
(In Thai: งูปี่แก้วลายกระ, ngu pbi gaeow lai ga)
Günther's Kukri Snake or Ashy Kukri Snake Oligodon cinereus is a species of snake.
Description
Nasal divided; portion of rostral seen from above as long as its distance from tho frontal or a little shorter; suture between the internasals usually shorter than that between the prefrontals: frontal as long as its distance from the end of the snout, as long as the parietals; loreal usually longer than deep; preocular single, usually with a small subocular below, between the third and fourth labials ; one or two postoculars ; temporals 1+2; upper labials 8, fourth and fifth entering the eye, 3 or 4 lower labials in contact with the anterior chin-shields; posterior chin-shields one half or loss than one half the size of the anterior. Scales in 17 rows. ventrals 160-l8O (196); anal undivided; subcaudals 34-39. Pale brown, purplish or reddish above; markings on the head very indistinct; uniform above and below. Total length 30 inches; tail 3.
Distribution
India (Assam; Arunachal Pradesh (Miao - Changlang district, Chessa, Chimpu), Bangladesh, Cambodia, Laos, Vietnam, Myanmar (= Burma), Thailand, N West Malaysia, Borneo China (westward to Yunnan, incl. Hong Kong and Hainan).
This article uses material from Wikipedia released under the Creative Commons Attribution-Share-Alike Licence 3.0. Eventual photos shown in this page may or may not be from Wikipedia, please see the license details for photos in photo by-lines.
Scientific classification
Kingdom

Animalia

Phylum

Chordata

Class

Reptilia

Order

Squamata

Suborder

Serpentes

Family

Colubridae

Genus

Oligodon

Species

Oligodon cinereus
Common names
German:

Graue Kukrinatter

English:

Günther's kukri snake

Ashy kukri snake

Thai:

งูปี่แก้วลายกระ, ngu pbi gaeow lai ga
Synonyms
Oligodon cinereus, Van Stanley Bartholomew Wallach et al. (2014)
Oligodon cinereus, Bryan L. Stuart et al. (2006)
Oligodon cinereus, Indraneil Das (1996)
Oligodon swinhonis tamdaoensis, Liu et Hu et al. (1973)
Oligodon cinereus, Malcolm Arthur Smith (1940)
Holarchus violaceus tamdaoensis, René Léon Bourret (1935)
Holarchus violaceus swinhonis, R. Mell (1931)
Holarchus dolleyanus, Edward Drinker Cope (1895)
Simotes violaceus, George Albert Boulenger (1890)
Simotes semifasciatus, John Anderson (1871)
Simotes multifasciatus, Giorgio Jan (1865)
Simotes swinhonis, Albert Charles Lewis Günther (1864)
Simotes cinereus, Albert Charles Lewis Günther (1864)
Photos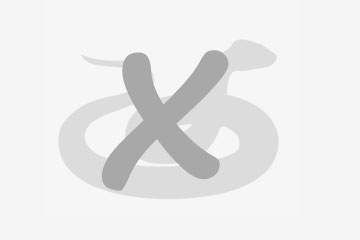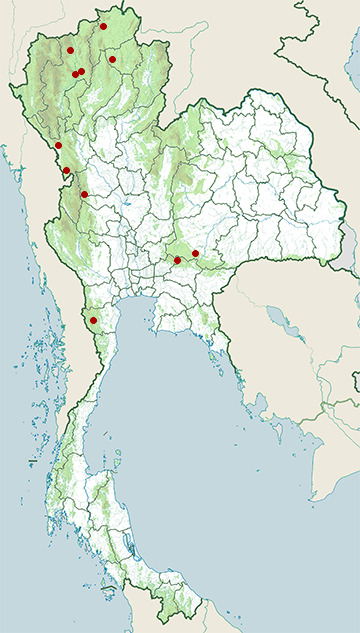 We have created a micro website to show daily statistics over snake observation logs collected from a few Facebook groups. It is possible to see some detailed statistics and download data free for research or any other purpose. Follow this link to open the site.