Species of Thailand
Russell's sea snake
Hydrophis obscurus, François Marie Daudin, 1803
(In Thai: งูแสมรังระนอง, ngu saem rang Ranong)
Hydrophis obscurus, commonly known as Russell's sea snake, is a species of venomous sea snake in the family Elapidae.
Distribution
It is found in the Indian Ocean (Sri Lanka, India, Myanmar Burma, Bangladesh).
This article uses material from Wikipedia released under the Creative Commons Attribution-Share-Alike Licence 3.0. Eventual photos shown in this page may or may not be from Wikipedia, please see the license details for photos in photo by-lines.
Scientific classification
Kingdom

Animalia

Phylum

Chordata

Subphylum

Vertebrata

Class

Reptilia

Order

Squamata

Suborder

Serpentes

Family

Elapidae

Genus

Hydrophis

Species

Hydrophis obscurus
Common names
English:

Russell's sea snake

Daudin's sea snake

Estuarine sea snake

Thai:

งูแสมรังระนอง, ngu saem rang Ranong
Synonyms
Hydrophis obscurus, Van Stanley Bartholomew Wallach et al. (2014)
Hydrophis obscurus, K.L. Sanders et al. (2013)
Hydrophis obscura, T.S.N. Murthy (2010)
Hydrophis (Hydrophis) obscurus, Vladimir Emelyanovich Kharin (2004)
Hydrophis obscurus, Alan E. Leviton et al. (2003)
Hydrophis obscura, Indraneil Das (1996)
Hydrophis obscurus, Kenneth R. G. Welch (1994)
Hydrophis obscurus, Malcolm Arthur Smith (1943)
Porrecticollis obscurus, Frank Wall (1921)
Hydrophis coronata, John Anderson (1871)
Hydrophis coronata, Albert Charles Lewis Günther (1864)
Hydrophis latifasciata, Albert Charles Lewis Günther (1864)
Hydrophis subcinctus, John Edward Gray (1842)
Hydrophis cloris, François Marie Daudin (1803)
Hydrophis obscura, François Marie Daudin (1803)
Conservation status

Least Concern (IUCN3.1)
Photos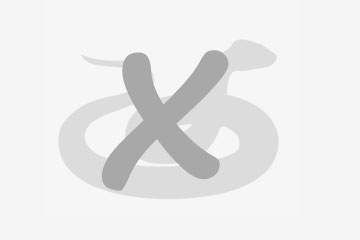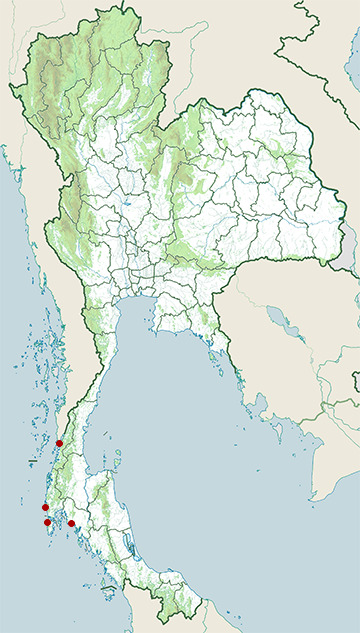 We have created a micro website to show daily statistics over snake observation logs collected from a few Facebook groups. It is possible to see some detailed statistics and download data free for research or any other purpose. Follow this link to open the site.