Species of Thailand
Plain sea snake
Hydrophis inornatus, John Edward Gray, 1849
(In Thai: งูแสมรังแถบสีจาง, ngu saem rang thaep see jaang)
Hydrophis inornatus, commonly known as the plain sea snake, is a species of venomous sea snake in the family Elapidae.
Distribution
South China Sea (Philippines: Panay, etc.), Sri Lanka,
Australia (North Territory, West Australia?).
Description
Hydrophis inornatus is bluish gray dorsally. The lips, lower sides, and venter are white. The tail is dark bluish gray, with three or four narrow white crossbands.
Head elongate, snout somewhat flattened. Eye large, located above the fourth upper labial. Pupil round. Neck moderately thick.
Dorsal scales hexagonal, with a central keel.
Ventrals distinct, but only slightly larger than the contiguous scales. The type specimen, a male, has 240 ventrals.
This article uses material from Wikipedia released under the Creative Commons Attribution-Share-Alike Licence 3.0. Eventual photos shown in this page may or may not be from Wikipedia, please see the license details for photos in photo by-lines.
Scientific classification
Kingdom

Animalia

Phylum

Chordata

Subphylum

Vertebrata

Class

Reptilia

Order

Squamata

Suborder

Serpentes

Family

Elapidae

Genus

Hydrophis

Species

Hydrophis inornatus
Common names
English:

Plain sea snake

Inornate sea snake

Thai:

งูแสมรังแถบสีจาง, ngu saem rang thaep see jaang
Synonyms
Chitulia inornata, Tanya Chan-Ard et al. (2015)
Chitulia inornata, Van Stanley Bartholomew Wallach et al. (2014)
Chitulia (Chitulia) inornata, Vladimir Emelyanovich Kharin (2012)
Hydrophis inornata, K.L. Sanders et al. (2012)
Chitulia inornata, Vladimir Emelyanovich Kharin & Irina B. Dotsenko (2012)
Hydrophis inornatus, S. Wilson & G. Swan (2010)
Hydrophis inornatus, Harold Cogger (2000)
Aturia inornata, Kenneth R. G. Welch (1994)
Hydrophis inornatus, Harold Cogger (1983)
Hydrophis ornatus inornatus, Myron Budd Mittleman (1947)
Chitulia ornata, Frank Wall (1921)
Distira cyanosoma, Frank Wall (1913)
Distira ornata, George Albert Boulenger (1896)
Distira ornata, Franz Werner (1895)
Hydrophis longiceps, Albert Charles Lewis Günther (1864)
Hydrophis controversus, Giorgio Jan (1863)
Hydrophis manilae, Richard Owen (1859)
Hydrophis schlegelii, Johann Gustav Fischer (1856)
Thalassophis schlegelii, Karl Patterson Schmidt (1852)
Chitulia fasciata, John Edward Gray (1849)
Chitulia inornata, John Edward Gray (1849)
Conservation status

Data Deficient (IUCN3.1)
Photos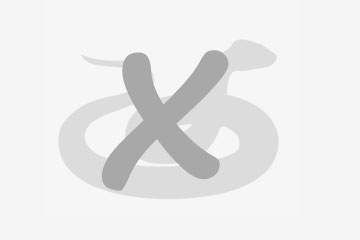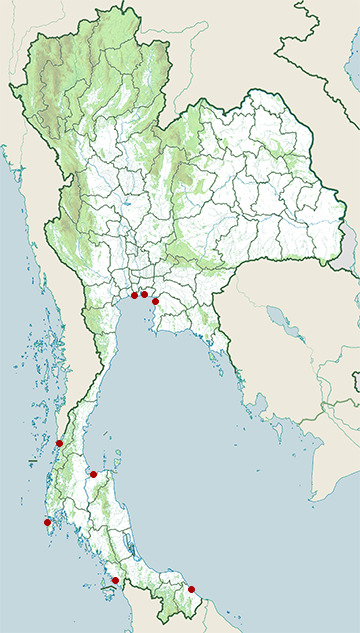 We have created a micro website to show daily statistics over snake observation logs collected from a few Facebook groups. It is possible to see some detailed statistics and download data free for research or any other purpose. Follow this link to open the site.