Species of Thailand
Butler's wolf snake
Lycodon butleri, George Albert Boulenger , 1900
(In Thai: งูปล้องฉนวนทุ่งสง (ngu plong chanuan thung song))
Lycodon butleri, also known as Butler's wolf snake, is a species of colubrid snake found in southern Thailand and peninsular Malaysia.
Etymology
Lycodon butleri is named after L. Butler, the curator of the Selangor State museum.
Reproduction
Lycodon butleri is oviparous, or egg-laying.
Phylogeny
Lycodon butleri is a member of the genus Lycodon, a genus of snakes commonly known as wolf snakes. The genus belongs to the snake family Colubridae, the largest snake family, with member species being found on every continent except Antarctica.
Habitat & ecology
L. butleri is a terrestrial species, found in Montane forests at elevations between 1100 and 1500 meters above sea-level.
Distribution
L. butleri has been recorded from the province of Krabi in southern Thailand, as well as from peninsular Malaysia.
Conservation
The International Union for Conservation of Nature considers Lycodon butleri to be a species of least concern, based on a 2011 survey. The species faces no major threats, and no population trends are known. No species-specific conservation policies exist for this snake, but its range includes several protected areas.
This article uses material from Wikipedia released under the Creative Commons Attribution-Share-Alike Licence 3.0. Eventual photos shown in this page may or may not be from Wikipedia, please see the license details for photos in photo by-lines.
Scientific classification
Kingdom

Animalia

Phylum

Chordata

Subphylum

Vertebrata

Class

Reptilia

Order

Squamata

Suborder

Serpentes

Family

Colubridae

Genus

Lycodon

Species

Lycodon butleri
Common names
German:

Butlers Wolfszahnnatter

English:

Butler's wolf snake

Thai:

งูปล้องฉนวนทุ่งสง (ngu plong chanuan thung song)
Synonyms
Lycodon butleri, Van Stanley Bartholomew Wallach et al. (2014)
Lycodon butleri, Tanya Chan-Ard et al. (1999)
Lycodon butleri, Benedetto Lanza (1999)
Lycodon butleri, Ulrich Manthey & Wolfgang Grossmann (1997)
Lycodon butleri, Michael Wilmer Forbes Tweedie (1950)
Lycodon butleri, Norman Smedley (1931)
Lycodon butleri, George Albert Boulenger (1900)
Conservation status

Least Concern (IUCN3.1)
Photos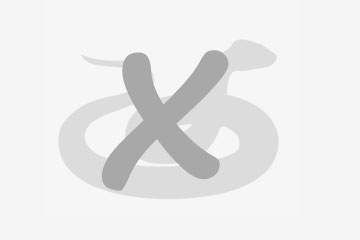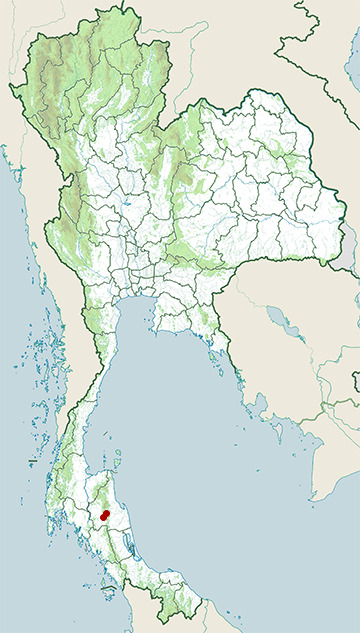 We have created a micro website to show daily statistics over snake observation logs collected from a few Facebook groups. It is possible to see some detailed statistics and download data free for research or any other purpose. Follow this link to open the site.