Species of Thailand
Khasi keelback
Hebius khasiensis, George Albert Boulenger, 1890
(In Thai: งูลายสาบภูเขาสีน้ำตาล, ngu lai saap phukhao see namdtan)
Amphiesma khasiense, commonly known as the Khasi Hills keelback, is a species of colubrid snake endemic to Asia.
Geographic range
It is found in parts of China (Tibet, Yunnan), India (primarily in the province of Assam), Laos, Myanmar, Thailand and Vietnam.
Description
It is a reddish brown snake with a white transverse bar running across the supralabial scales.
The dorsal scales are in 19 rows, rather strongly keeled, except for the smooth outer row. The ventrals number 150-154, the subcaudals 80-100. The anal plate is divided.
Adults are about 60 cm (23½ in.) total length, of which about 19 cm (7½ in.) is tail.
Diet
The Khasi Hills keelback's nutritional intake consists primarily of toads.
This article uses material from Wikipedia released under the Creative Commons Attribution-Share-Alike Licence 3.0. Eventual photos shown in this page may or may not be from Wikipedia, please see the license details for photos in photo by-lines.
Scientific classification
Kingdom

Animalia

Phylum

Chordata

Subphylum

Vertebrata

Class

Reptilia

Order

Squamata

Suborder

Serpentes

Family

Colubridae

Genus

Hebius

Species

Hebius khasiensis
Common names
German:

Khasi Hills Gebirgswassernatter

English:

Khasi keelback

Khasi Hills keelback

Khasi Mountain keelback

Thai:

งูลายสาบภูเขาสีน้ำตาล, ngu lai saap phukhao see namdtan

งูลายสาบภูเขาอินเดีย, ngu lai saap phukhao India
Synonyms
Amphiesma khasiense, Tanya Chan-Ard et al. (2015)
Amphiesma khasiense, Van Stanley Bartholomew Wallach et al. (2014)
Hebius khasiense, Peng Guo et al. (2014)
Amphiesma cf. khasiense, Larry Lee Grismer et al. (2007)
Amphiesma khasiense, Thomas Ziegler et al. (2006)
Amphiesma khasiensis, R. C. Sharma (2004)
Amphiesma khasiensis, Indraneil Das (1996)
Paranatrix modesta, Mahendra (1984)
Amphiesma khasiensis, E. V. Malnate (1960)
Natrix khasiensis, Malcolm Arthur Smith (1943)
Natirx gihodesi, Frank Wall (1925)
Natirx gilhodesi, Frank Wall (1925)
Natrix khasiensis, Frank Wall (1923)
Tropidonotus khasiensis, Frank Wall (1908)
Tropidonotus khasiensis, George Albert Boulenger (1893)
Tropidonotus khasiensis, George Albert Boulenger (1890)
Hebius khasiensis, ZHOU et al.
Photos
Please help us review our species pages if wrong photos are used or any other details in the page is wrong. We can be reached via our Facebook group or contact us page.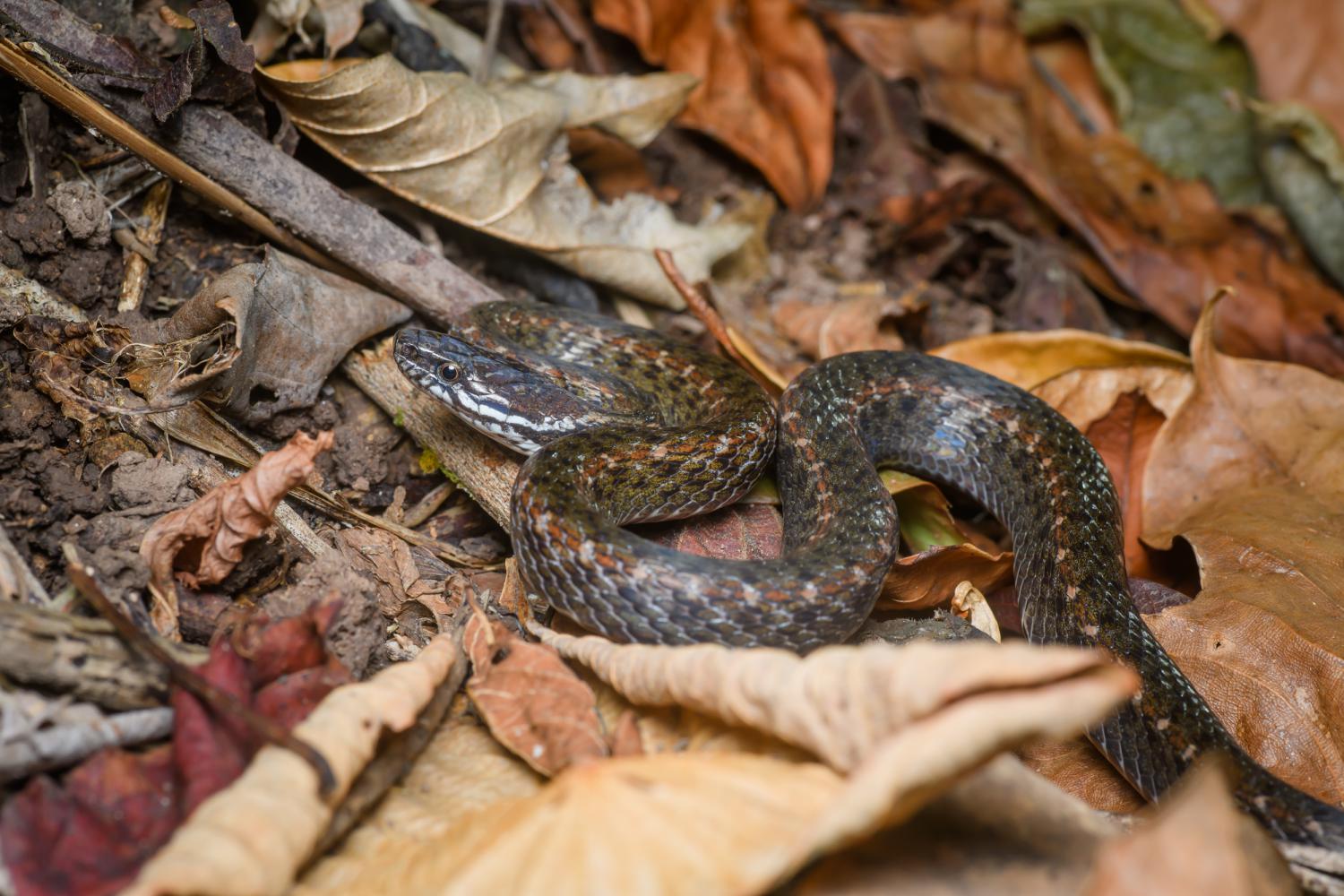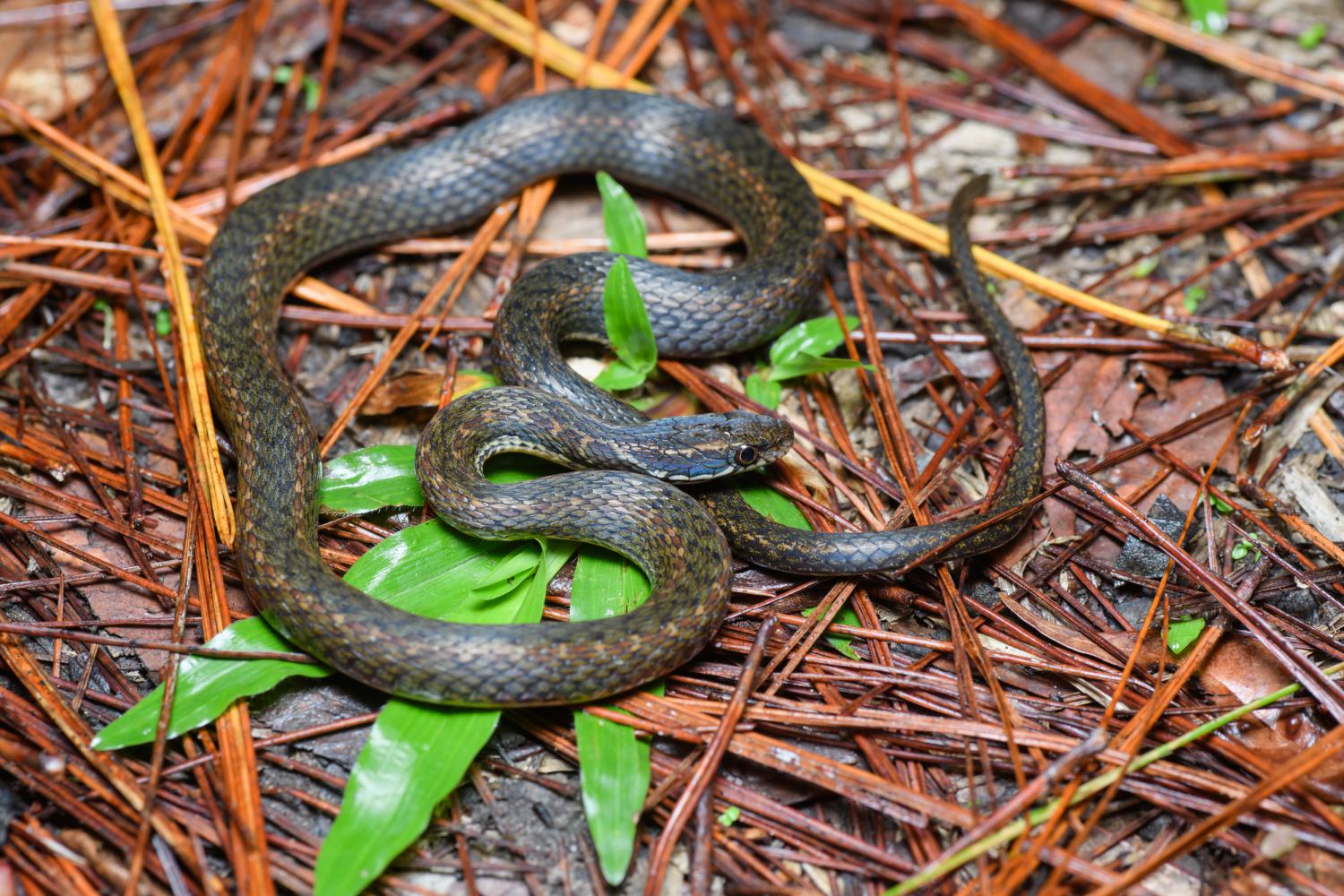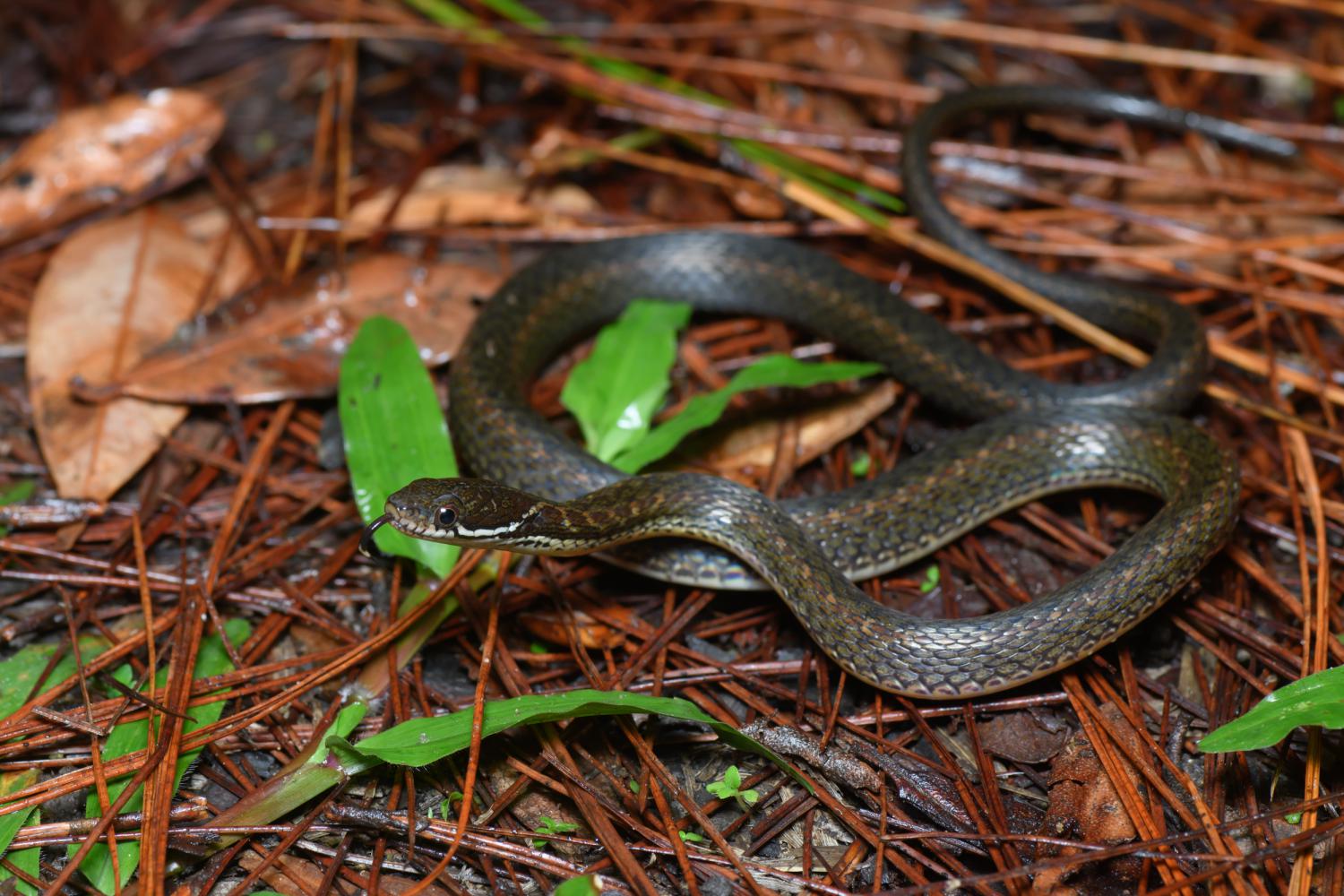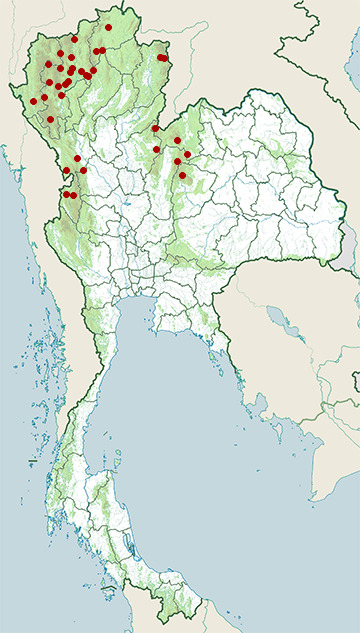 We have created a micro website to show daily statistics over snake observation logs collected from a few Facebook groups. It is possible to see some detailed statistics and download data free for research or any other purpose. Follow this link to open the site.