Species of Thailand
Checkered keelback
Fowlea piscator, Johann Gottlob Theaenus Schneider, 1799
(In Thai: งูลายสอใหญ่, ngu lai sor yai)
The checkered keelback or Asiatic water snake (Xenochrophis piscator) is a common species of nonvenomous snake found in Asia.
Description
This snake's eyes are rather small, and shorter than its distance from the nostril in the adult. Its rostral scale is visible from above. The internasal scales are much narrowed anteriorly and subtriangular, with the anterior angle truncated and as long as the prefrontal scales. The frontal scale is longer than its distance from the end of the snout, and as long as the parietals or a little shorter. The loreal is nearly as long as it is deep. There is one preocular and three (rarely four) post-oculars. Its temporals are 2+2 or 2+3. There are normally nine upper labials, with the fourth and fifth entering the eye and five lower labials in contact with the anterior chin-shields, which are shorter than the posterior. Scales are arranged in 19 rows, strongly keeled, with outer rows smooth. Ventrals are at 125–158, anal divided, with subcaudals at 64–90. Coloration is very variable, consisting of dark spots arranged quincuncially and often separated by a whitish network, or of black longitudinal bands on a pale ground, or of dark cross bands, with or without whitish spots. Two oblique black streaks, one below and the other behind the eye, are nearly constant, lower parts white, with or without black margins to the shields.
A rare case of autotomy is reported from Vietnam.
Habitat
This snake is found in or near freshwater lakes or rivers. It feeds mainly on small fish and water frogs.
Distribution
The species is found in Afghanistan, Bangladesh, Pakistan, Sri Lanka, India, Myanmar, Nepal, Thailand, Laos, Cambodia, Vietnam, West Malaysia, China (Zhejiang, Jiangxi, Fujian, Guangdong, Hainan, Guangxi, Yunnan), Taiwan, and Indonesia (Sumatra, Java, Borneo, Celebes = Sulawesi)
type locality: "East Indies"
Local names
Assamese – ঢোঁৰা সাপ
Bengali - ঢোঁড়া সাপ
Odia - ଧଣ୍ଡ ସାପ
Gujarati – dendu saap
Hindi – Dendu saap
Indonesia - Bandotan tutul
Kannada - ನೀರು ಹಾವು
Marathi - दिवड
Malayalam - നീർക്കോലി
Tamil - கண்டங்கண்டை நீர்க்கோலி (Kandangkandai Neerkoli)
Telugu - నీరు కట్టు(neeru kattu)
Other references
Dutt, Kalma 1970 Chromosome Variation in Two Populations of Xenochrophis piscator Schn. from North and South India (Serpentes, Colubridae). Cytologia 35: pp. 455–464
Schneider, J. G., 1799 Historiae Amphibiorum narturalis et literariae. Fasciculus primus, continens Ranas. Calamitas, Bufones, Salamandras et Hydros. Jena, 266 S.
This article uses material from Wikipedia released under the Creative Commons Attribution-Share-Alike Licence 3.0. Eventual photos shown in this page may or may not be from Wikipedia, please see the license details for photos in photo by-lines.
Scientific classification
Kingdom

Animalia

Phylum

Chordata

Class

Reptilia

Order

Squamata

Suborder

Serpentes

Family

Colubridae

Genus

Fowlea

Species

Fowlea piscator
Common names
German:

Gewöhnliche Fischnatter

Fischernatter

English:

Asiatic water snakes

Checkered keelback

Thai:

งูลายสอใหญ่, ngu lai sor yai

งูสา, ngu saa
Subspecies
Xenochrophis piscator melanzostus, Johann Ludwig Christian Gravenhorst, 1807

Range: Indonesia (Borneo Java, Sulawesi?, Sumatra), India (Andaman and Nicobar Islands).

Xenochrophis piscator piscator, Johann Gottlob Theaenus Schneider, 1799

Range: Bangladesh, Bhutan, India, Myanmar, Pakistan, People's Republic of China (including Hainan), Sri Lanka, Taiwan and Thailand.
Synonyms
Fowlea piscator, Jayaditya Purkayastha et al. (2019)
Natrix piscator, Ramesh Singh et al. (2016)
Xenochorpis piscator, Fellows (in error) (2015)
Xenochrophis piscator, Van Stanley Bartholomew Wallach et al. (2014)
Xenochrophis piscator, T.S.N. Murthy (2010)
Xenochrophis piscator, Tanya Chan-Ard et al. (1999)
Xenochrophis piscator, Merel J. Cox et al. (1998)
Xenochrophis piscator, E. V. Malnate & Sherman Anthony Minton (1965)
Natrix piscator, Michael Wilmer Forbes Tweedie (1954)
Natrix piscator, Malcolm Arthur Smith (1943)
Nerodia (Tropidonotus) piscator, Frank Wall (1921)
Tropidonotus piscator, Frank Wall (1908)
Tropidonotus piscator punctatus, Frank Wall (1907)
Tropidonotus piscator lateralis, Frank Wall (1907)
Natrix piscator, Leonhard Hess Stejneger (1907)
Tropidonotus piscator, George Albert Boulenger (1893)
Tropidonotus quincunciatus, John Anderson (1871)
Tropidonotus quincunciatus, William Theobald (1868)
Amphiesma flavipunctatum, Edward Hallowell (1861)
Tropidonotus quincunciatus, Albert Charles Lewis Günther (1859)
Tropidonotus quincunciatus, André Marie Constant Duméril, Gabriel Bibron & Auguste Duméril (1854)
Coluber sinuatus, Hermann Schlegel (1837)
Coluber funebris, Hermann Schlegel (1837)
Col. quincunciatus, Hermann Schlegel (1837)
Tropidonotus quincunciatus, Hermann Schlegel (1837)
Coluber bengalensis, John Edward Gray (1835)
Coluber rectangulus, John Edward Gray (1834)
Coluber bengalensis, John Edward Gray (1834)
Natrix piscator, Blasius Merrem (1820)
Coluber dora, François Marie Daudin (1803)
Coluber mortuarius, François Marie Daudin (1803)
Coluber braminus, François Marie Daudin (1803)
Coluber umbratus, François Marie Daudin (1803)
Coluber anostomosatus, François Marie Daudin (1803)
Hydrus palustris, Johann Gottlob Theaenus Schneider (1799)
Hydrus piscator, Johann Gottlob Theaenus Schneider (1799)
Conservation status

Not Evaluated
Photos
Please help us review our species pages if wrong photos are used or any other details in the page is wrong. We can be reached via our Facebook group or contact us page.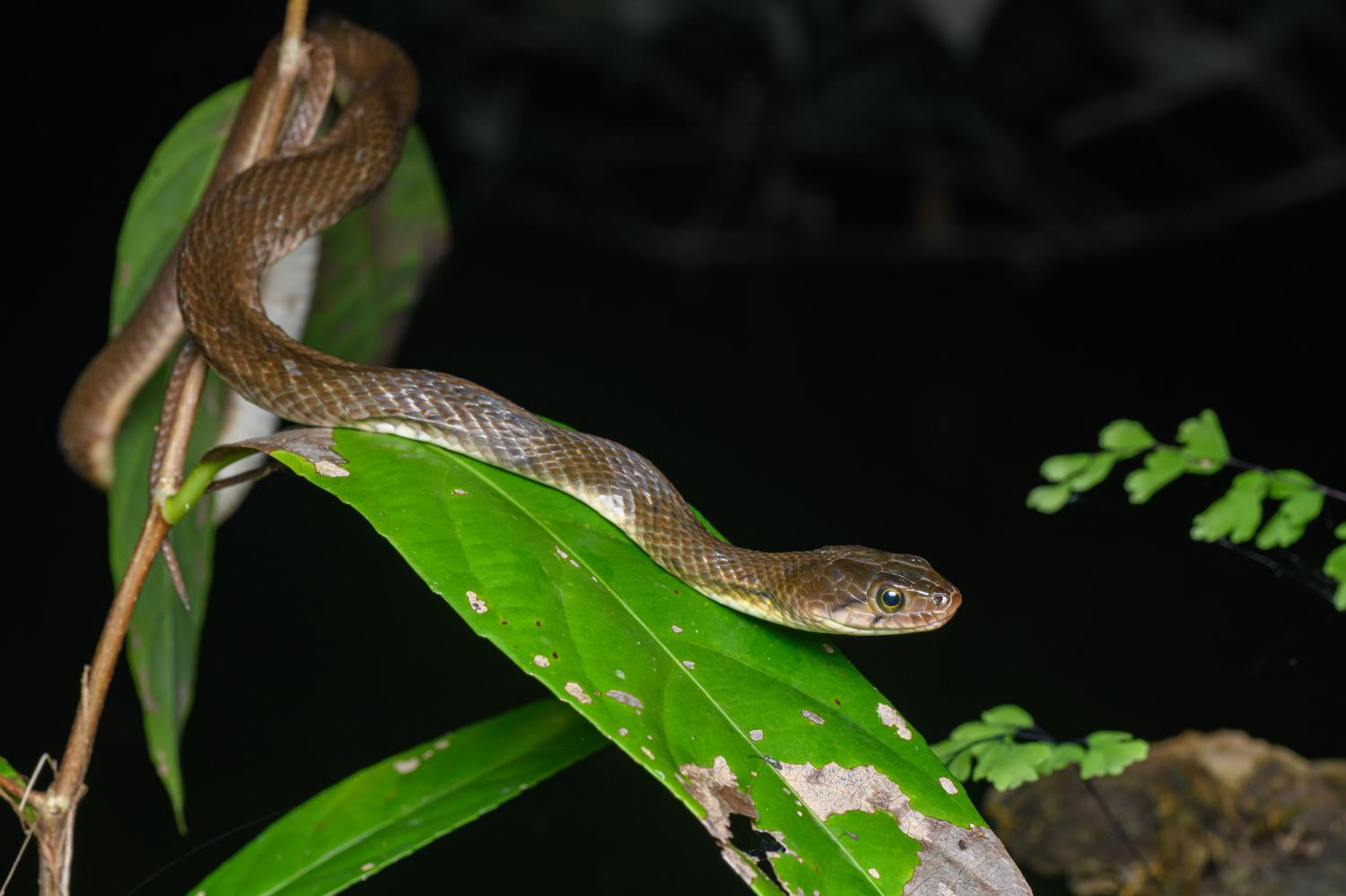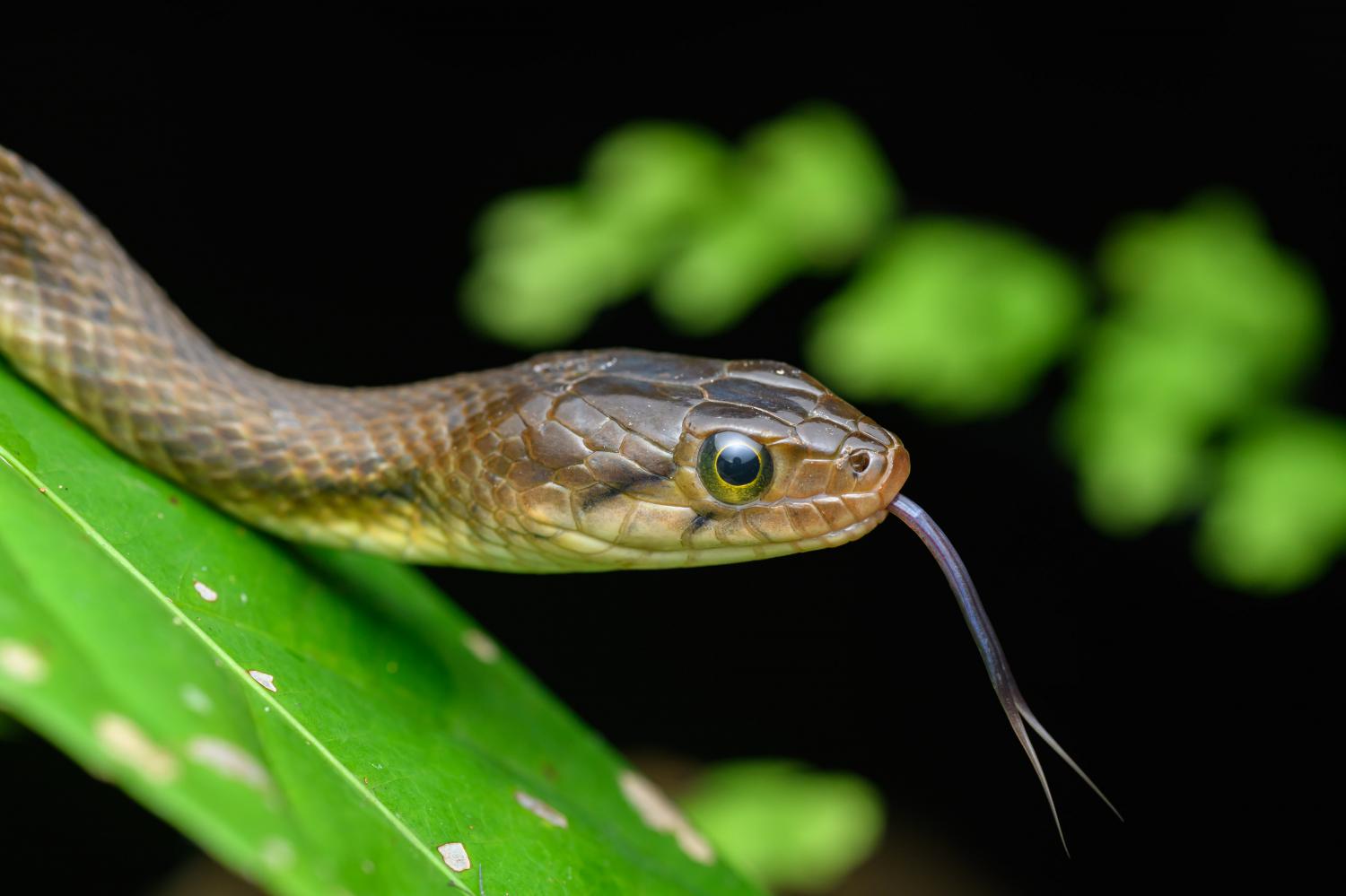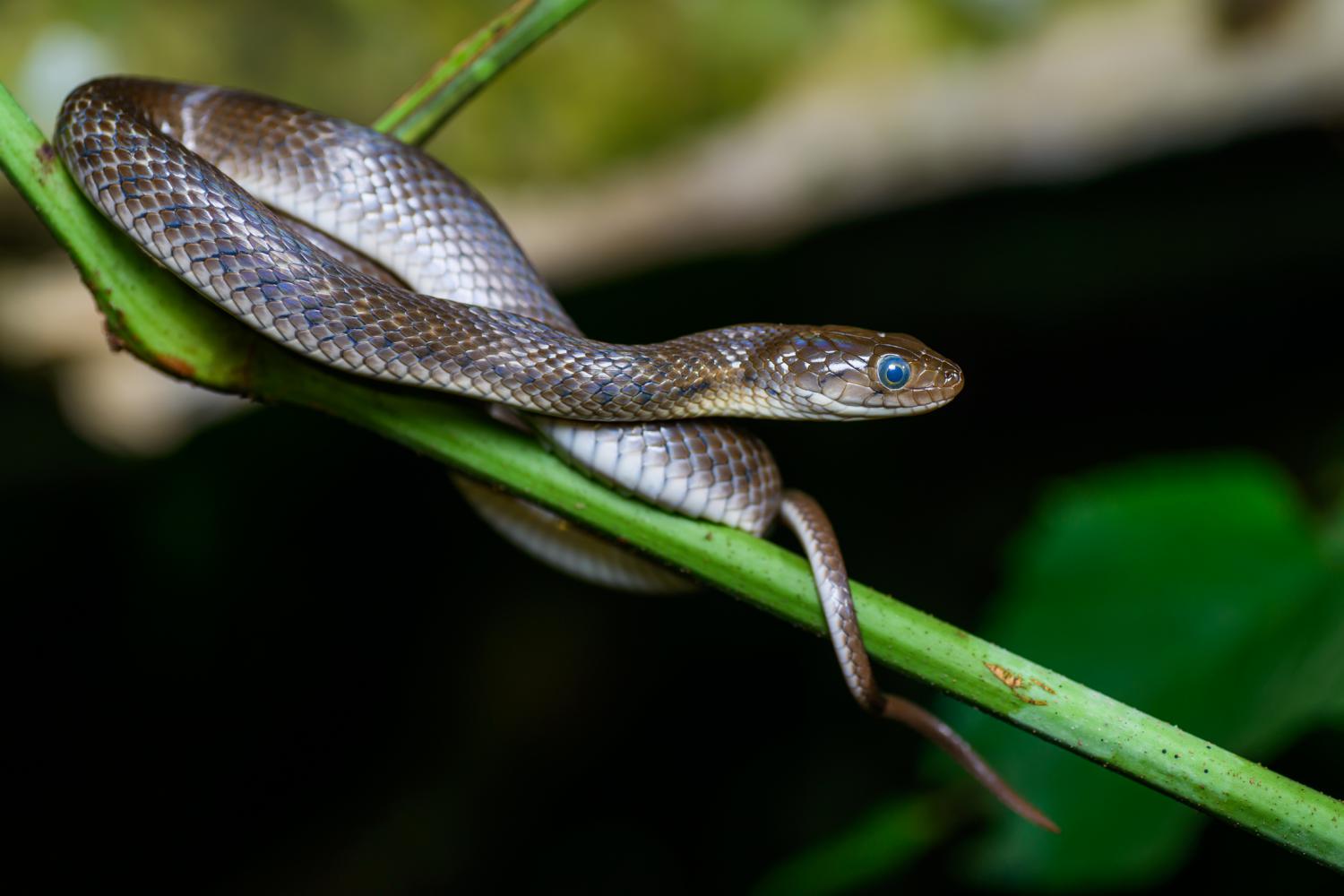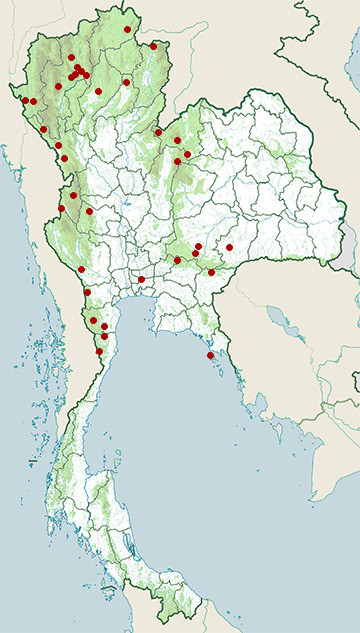 We have created a micro website to show daily statistics over snake observation logs collected from a few Facebook groups. It is possible to see some detailed statistics and download data free for research or any other purpose. Follow this link to open the site.