Species of Thailand
Bungarus wanghaotingi
Bungarus wanghaotingi, Clifford Hillhouse Pope, 1928
Site notes
Currently B. wanghaotingi and B. candidus are morphologically indistinguishable. Hopefully a future phylogenetic study will clear it up, but it is not unlikely that there is simply no clear black and white way to ID these species in the field. The data we have collected for the range map is for the complex.
Scientific classification
Kingdom

Animalia

Phylum

Chordata

Subphylum

Vertebrata

Class

Reptilia

Order

Squamata

Suborder

Serpentes

Family

Elapidae

Genus

Bungarus

Species

Bungarus wanghaotingi
Photos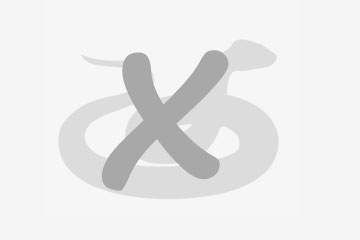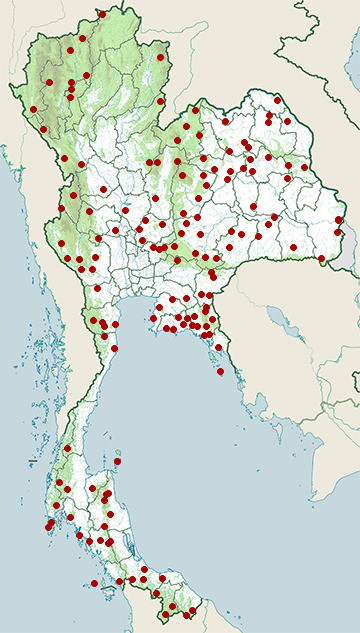 We have created a micro website to show daily statistics over snake observation logs collected from a few Facebook groups. It is possible to see some detailed statistics and download data free for research or any other purpose. Follow this link to open the site.