Species of Thailand
Laotian bearded snake
Parafimbrios lao, Alexandre Teynié, Patrick David, Anne Lottier, Minh Duc Le, Nicolas Vidal & Truong Quang Nguyen, 2015
Parafimbrios lao is a newly described species of snake found in Laos and Thailand.
This article uses material from Wikipedia released under the Creative Commons Attribution-Share-Alike Licence 3.0. Eventual photos shown in this page may or may not be from Wikipedia, please see the license details for photos in photo by-lines.
Site notes
This species is first described in March 2015. Sjon Hauser found two roadkills in Nan Province of Thailand.
Scientific classification
Kingdom

Animalia

Phylum

Chordata

Subphylum

Vertebrata

Class

Reptilia

Order

Squamata

Suborder

Serpentes

Family

Xenodermatid

Genus

Parafimbrios

Species

Parafimbrios lao
Common names
English:

Laotian bearded snake
Photos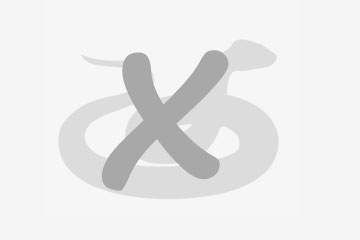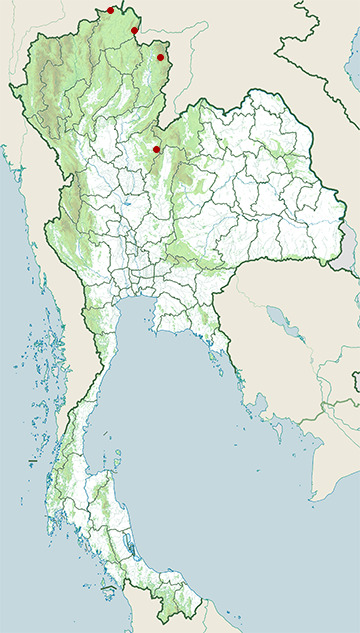 We have created a micro website to show daily statistics over snake observation logs collected from a few Facebook groups. It is possible to see some detailed statistics and download data free for research or any other purpose. Follow this link to open the site.