Private Tour

|

Khao Sok herping tour in HQ area

Khao Sok is situated right south of Isthmus of Kra, in an area where many of Thailand's northern and southern species can be found. In south Thailand, there are few places with such a great diversity of animals like in Khao Sok. The national park is also easily accessible by public transportation from Phuket, Khao Lak, Krabi, Surat Thani, Ko Lanta and other towns in the area.
What?
This tour is for mainly snake enthusiasts. If you are after a regular "nature tour", you can arrange other guides from the visitor center on arrival for a very cheap price.
This day-tour in Khao Sok targets mainly reptiles and amphibians. The tour will be led by an experienced English speaking guide who is specialized in finding herps. If you are aiming to target a specific type of species, let's say only amphibians, we can inform the guide in advance for planning reasons.
Where & when?
The tour will start by foot either at the national park entrance or from your resort. No transportation will be offered. For additional cost, we can arrange taxi service from the nearby towns.
The tour will start around 6 to 6:30 pm right after your dinner and end at the park gate around 11 pm. If the guide is not booked for the next day and you are not tired, for an additional 200 Baht per hour the tour could continue longer into the night.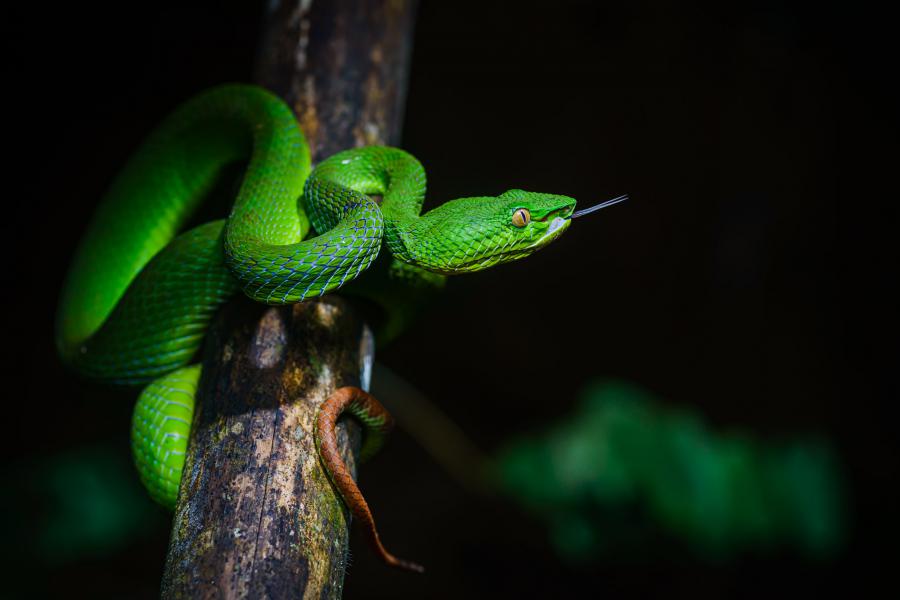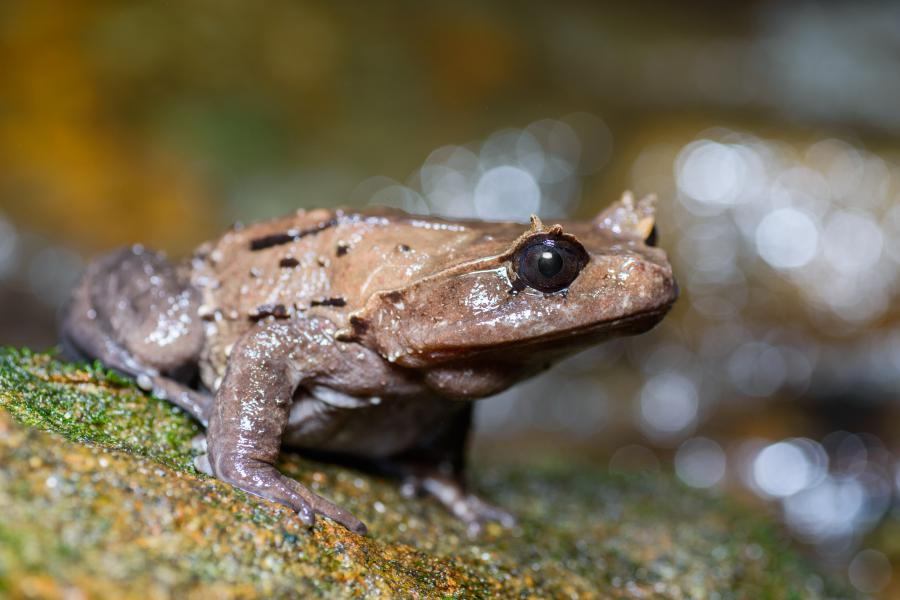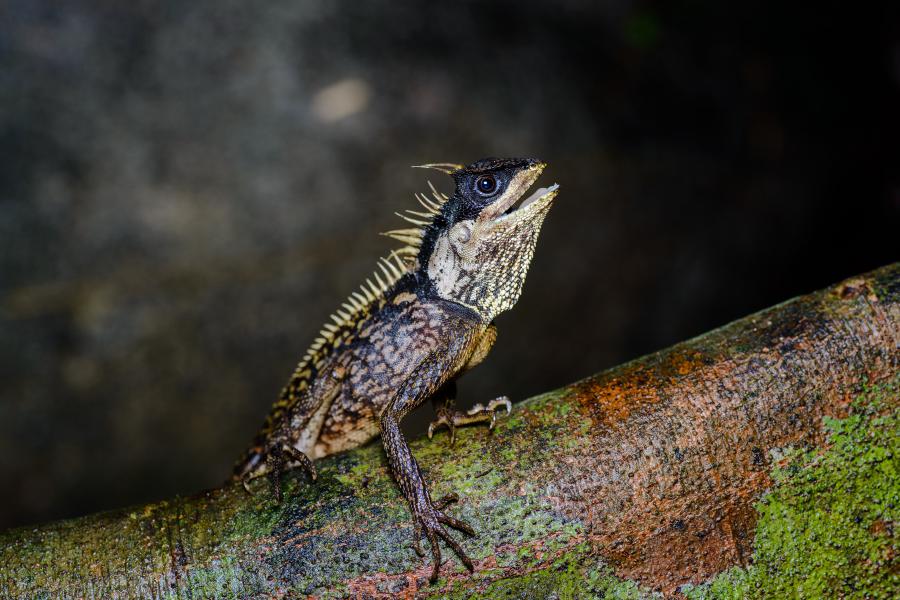 Tour details in short:
Duration: 1 day
Type: Private tour
Price: 1,100 - 3,800 Baht per person
Group size: 1 or more people
Grade: Easy to moderate
Transport: none
Start: 6 pm to 6:30 pm
End: 11 pm
What to bring:
Flashlight
Extra RECHARGEABLE (!) batteries for the flashlight
Long trousers
Rain clothing
Hiking or sport shoes
Insect repellent
How much?
The prices listed below are for a day tour and per person. The prices include national park entrance fees (300 Baht per person), insurance required by T. A. T. No water or meals will be provided, every participant will take their own water or snacks with them.
If the participants already paid entrance fees during the day of the tour and still hold the valid tickets, the entrance fees will be deducted from the totals.
See includes/excludes further below.
When booking a herping tour with us, it is good to know there is always risk for finding snakes in lower numbers and it happens now and then once a while that no snake is found. In an average night around 3-5 snakes can be found a night.
Pax
Rate per person
1
3,800

THB

2
2,300

THB

3
1,800

THB

4
1,500

THB

5
1,300

THB

6
1,200

THB

7
1,150

THB

8
1,100

THB
Tour rates include:
Entrance fees (300 Baht per person)
An English speaking guide
Insurance
Tour rates doesn't include:
Meals
Water or other refreshments